Most Recent Photo - August 1, 2016
New Larry H. Miller Toyota Dealership in Downtown Spokane - Coming Soon!
Grow and Serve!
Our new dealership has been discussed for years and now, it's almost complete!!! We want to invite you to watch us as we grow and develop our Toyota dealership in its final few weeks of construction. There was an opportunity for growth in this region and we want to give back to Spokane just as much as our customers have given to us. With this new dealership there will be easy to enter service areas with better amenities, a larger showroom and customer waiting lounge and more inventory for customers to choose from. Our dealership is improving but our standard of excellence in customer service is still our highest priority. Check back on this page every week to see the progress and get excited with us.
---
3 Weeks Left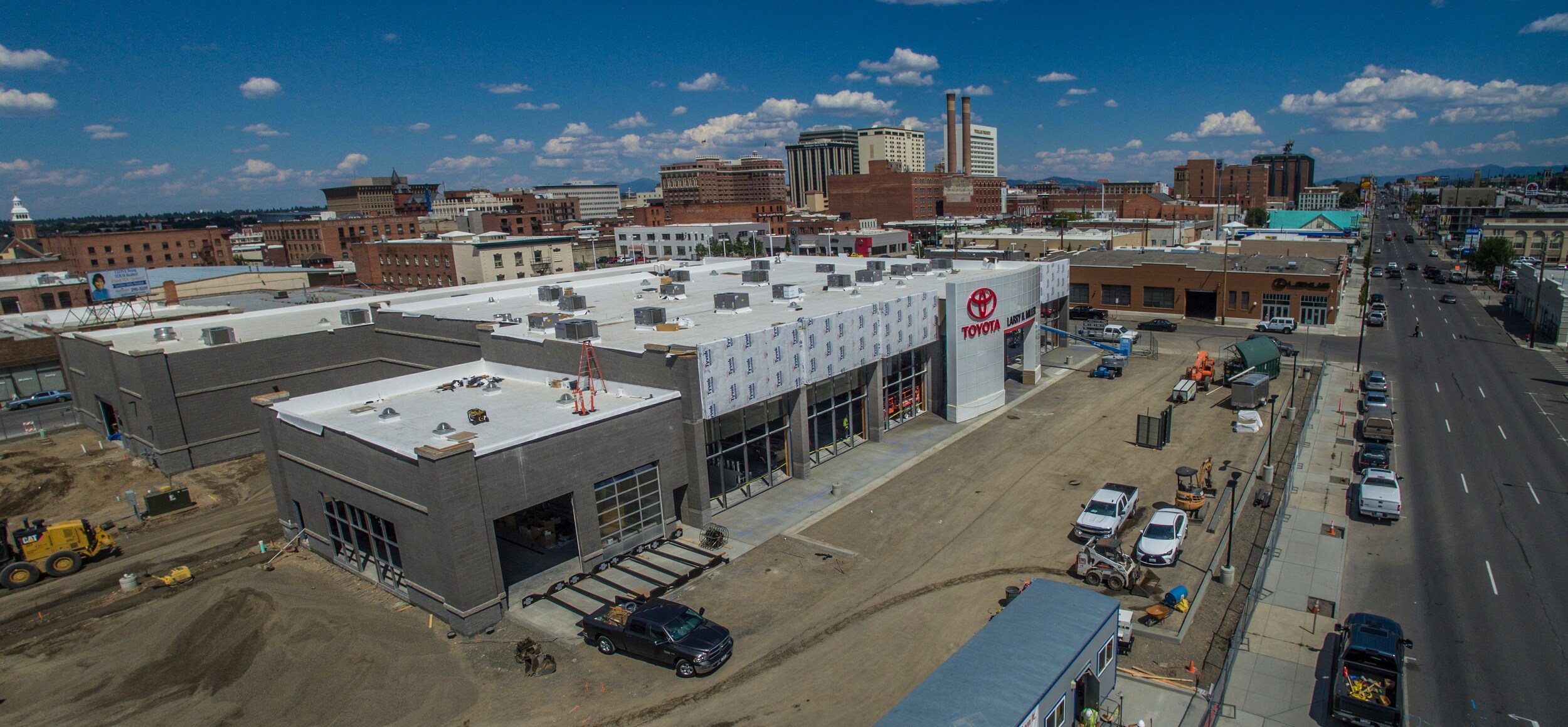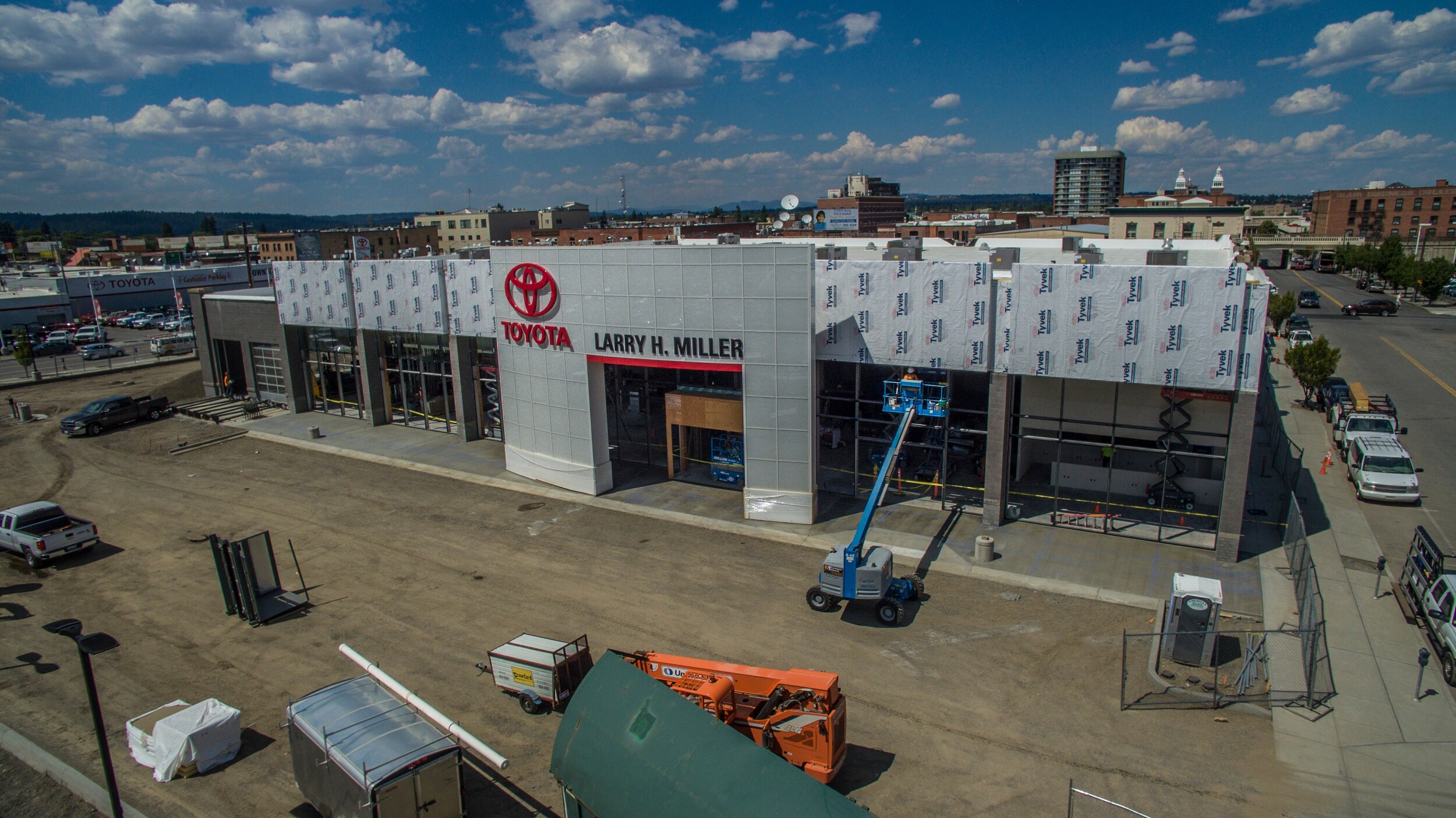 ---
4 Weeks Left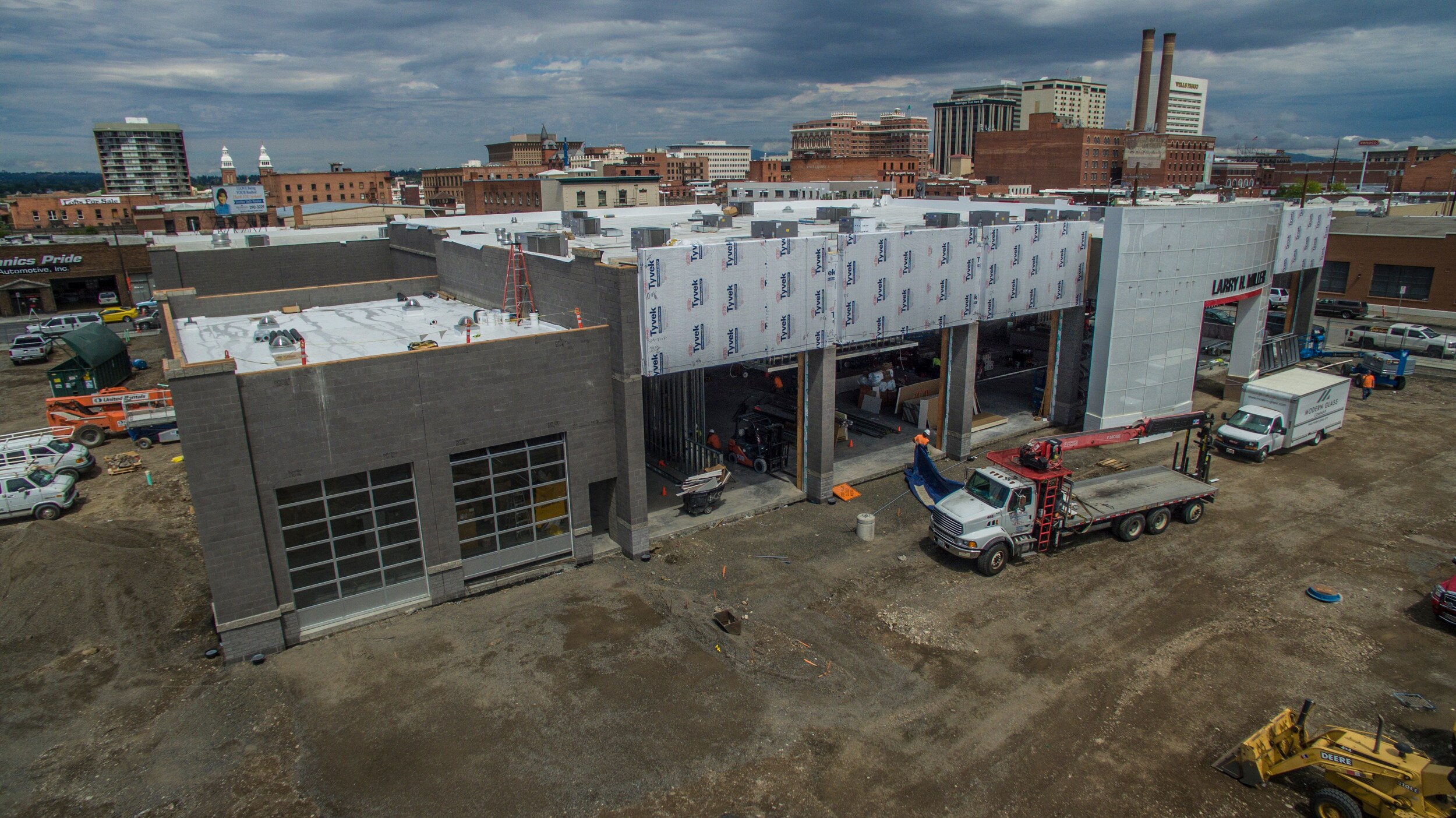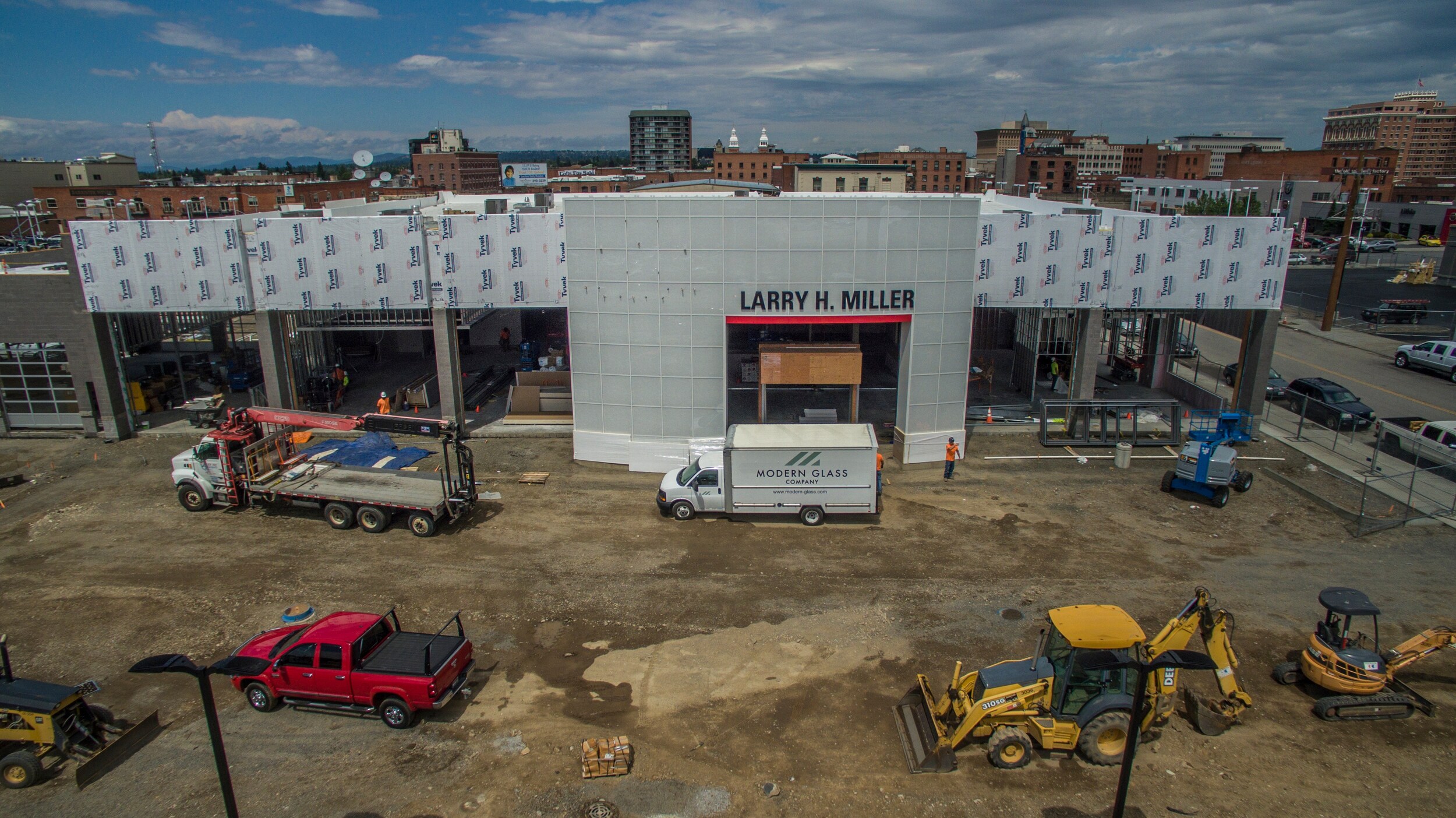 ---
5 Weeks Left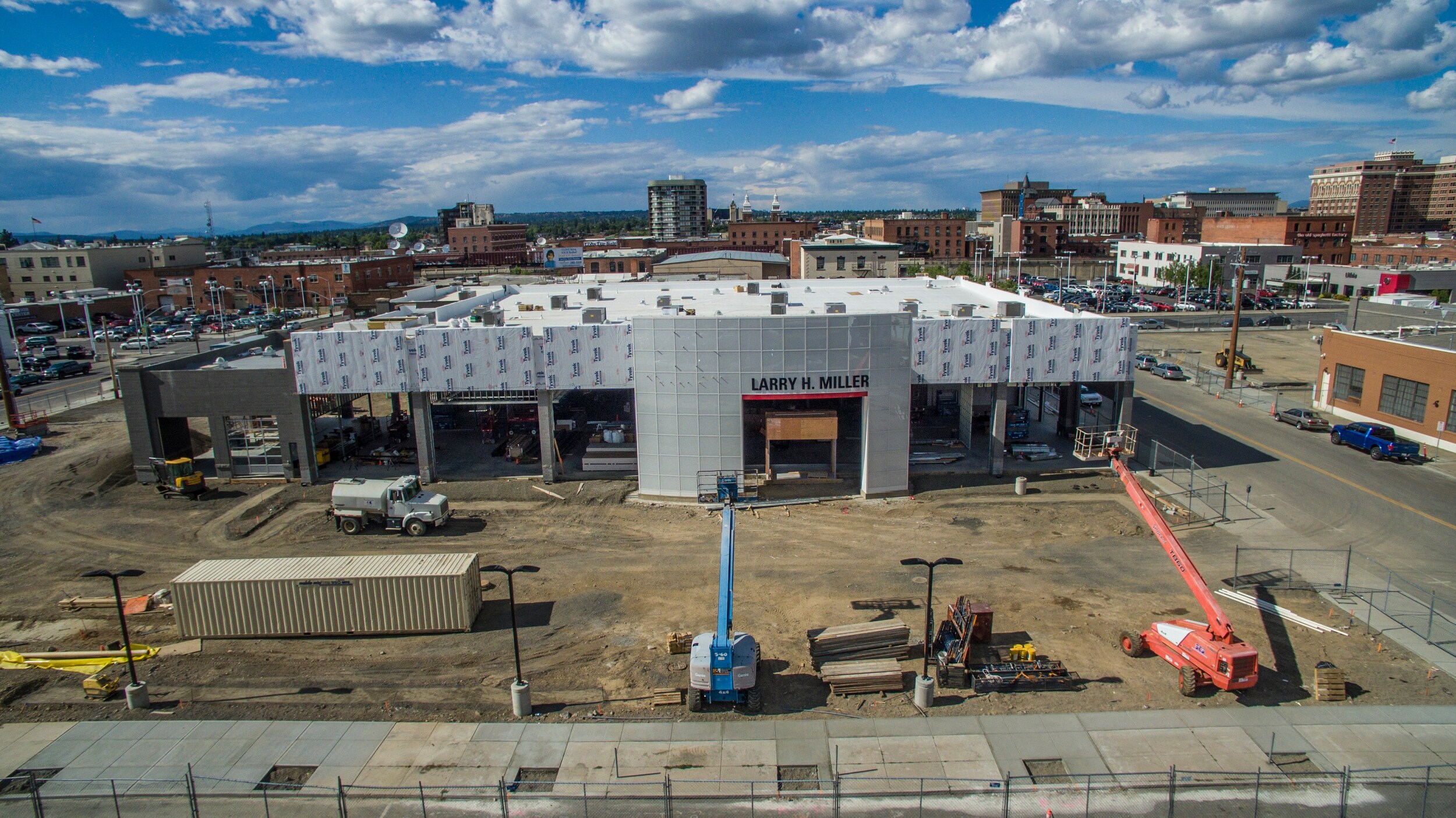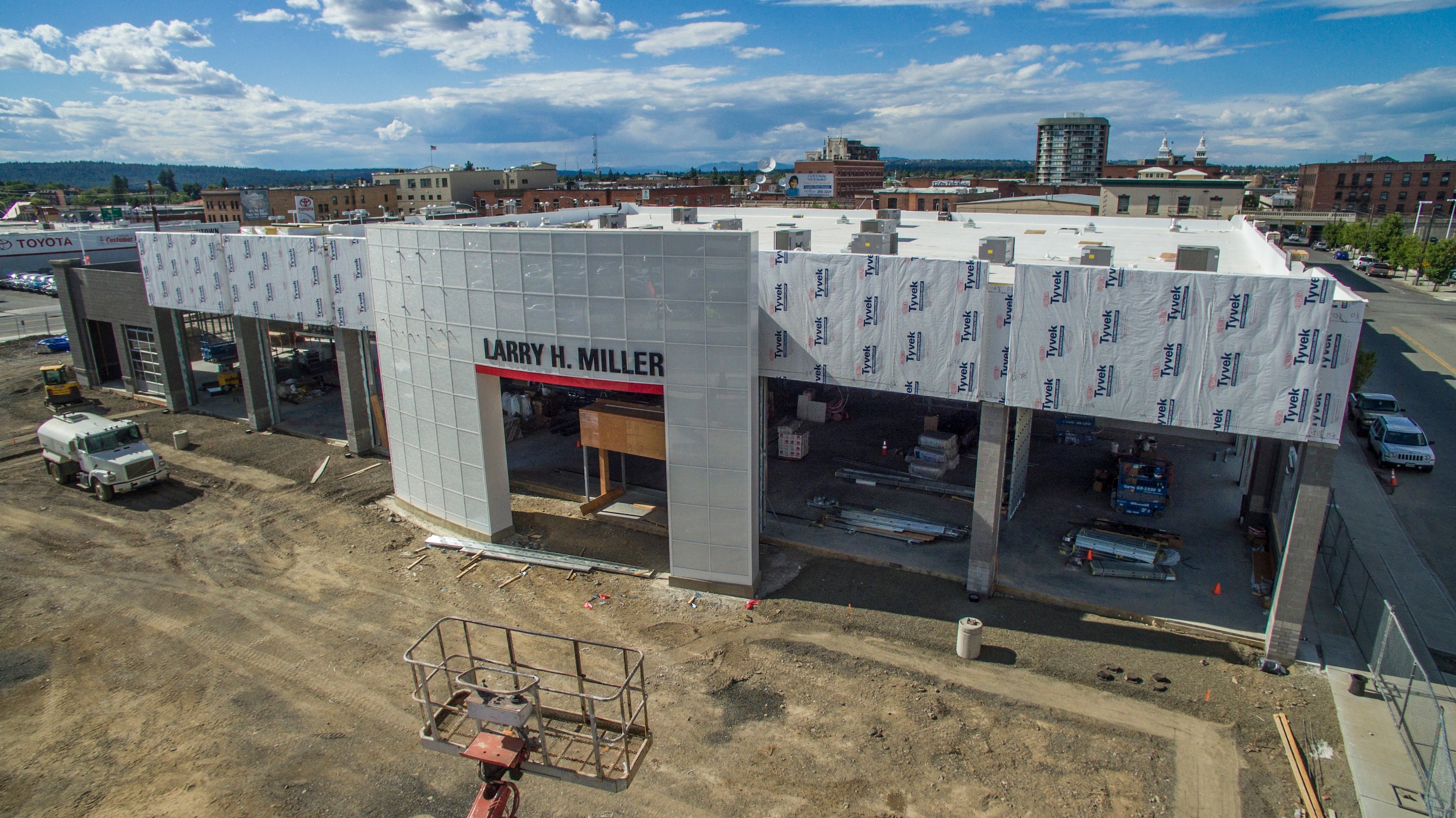 ---
6 Weeks Left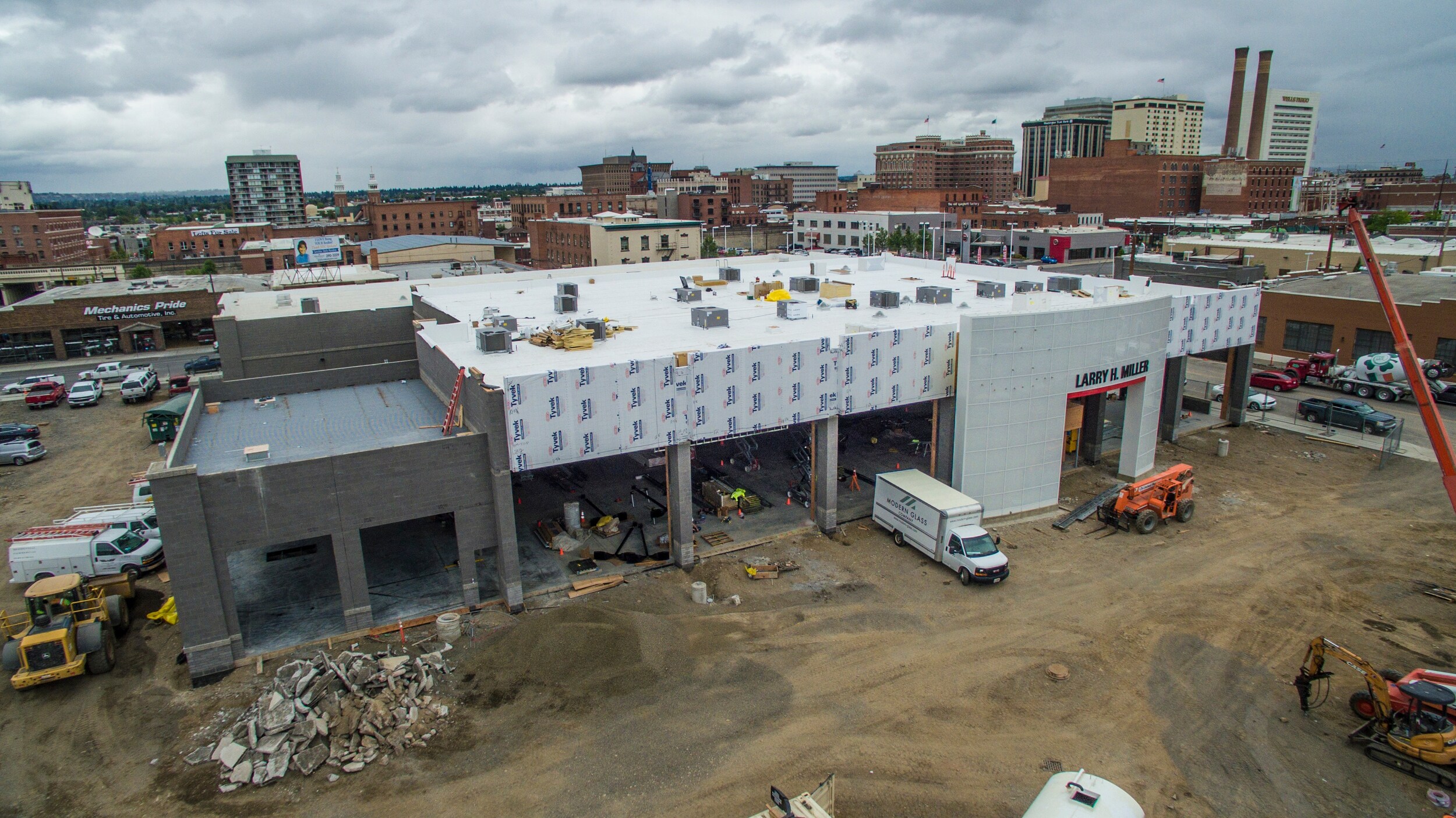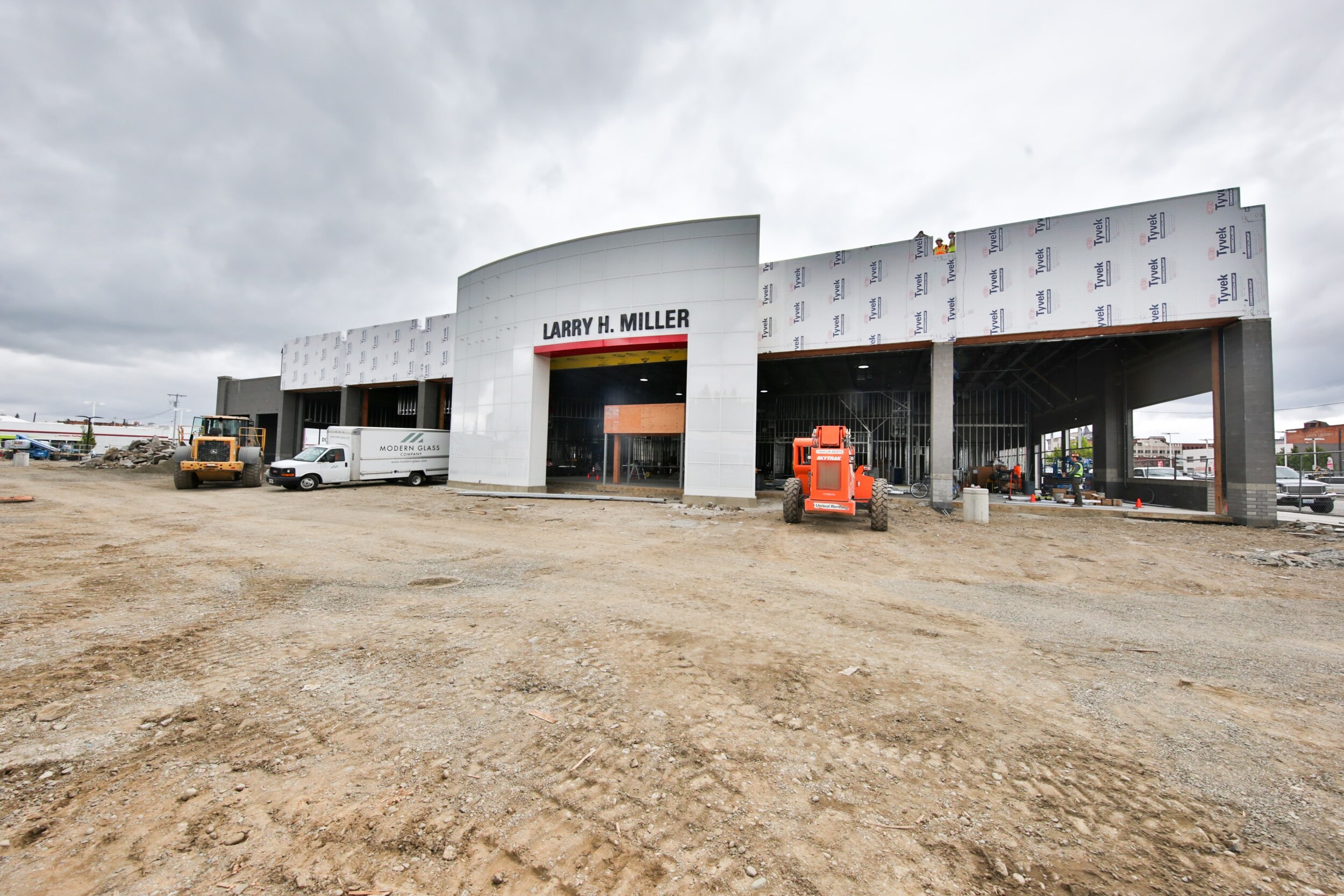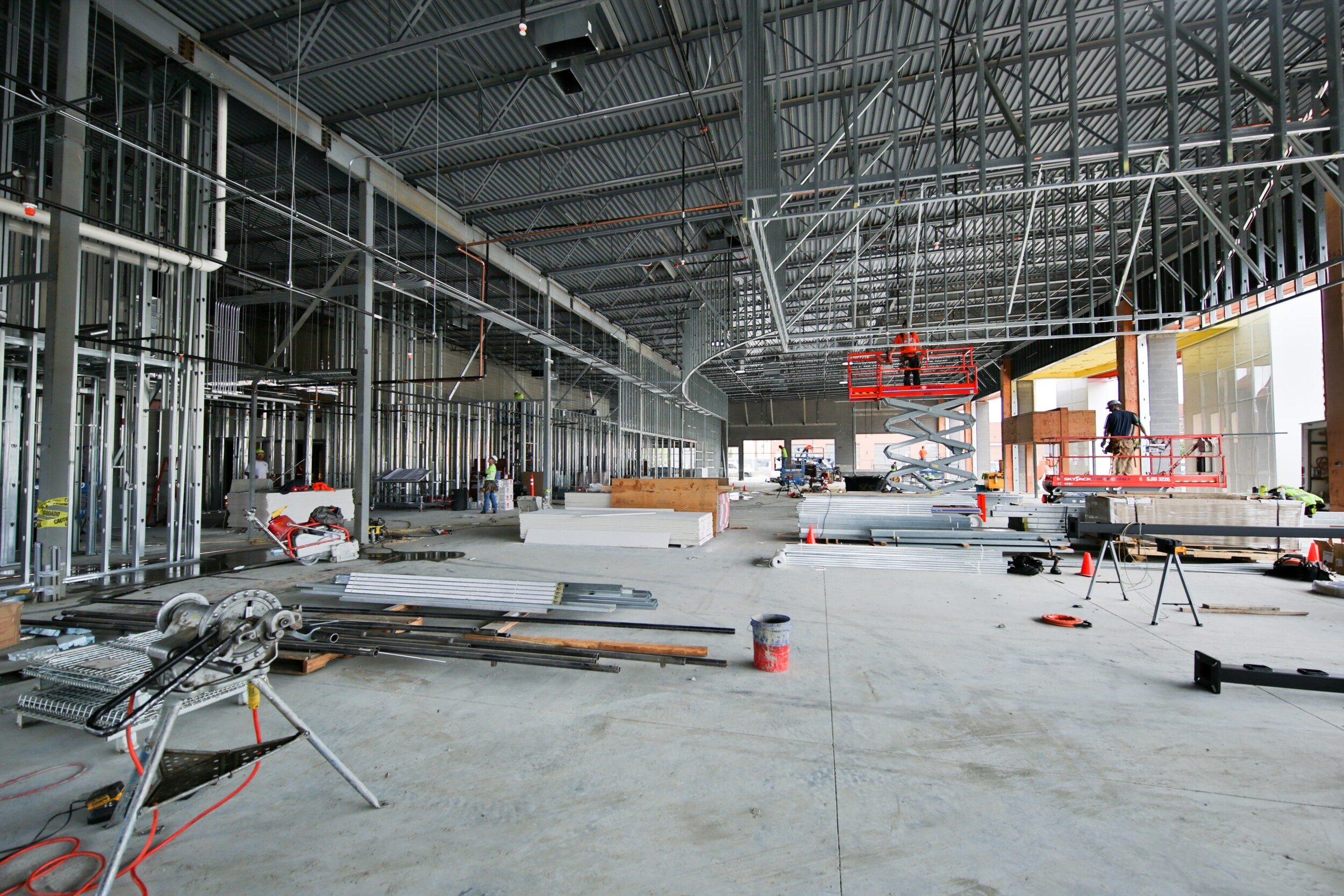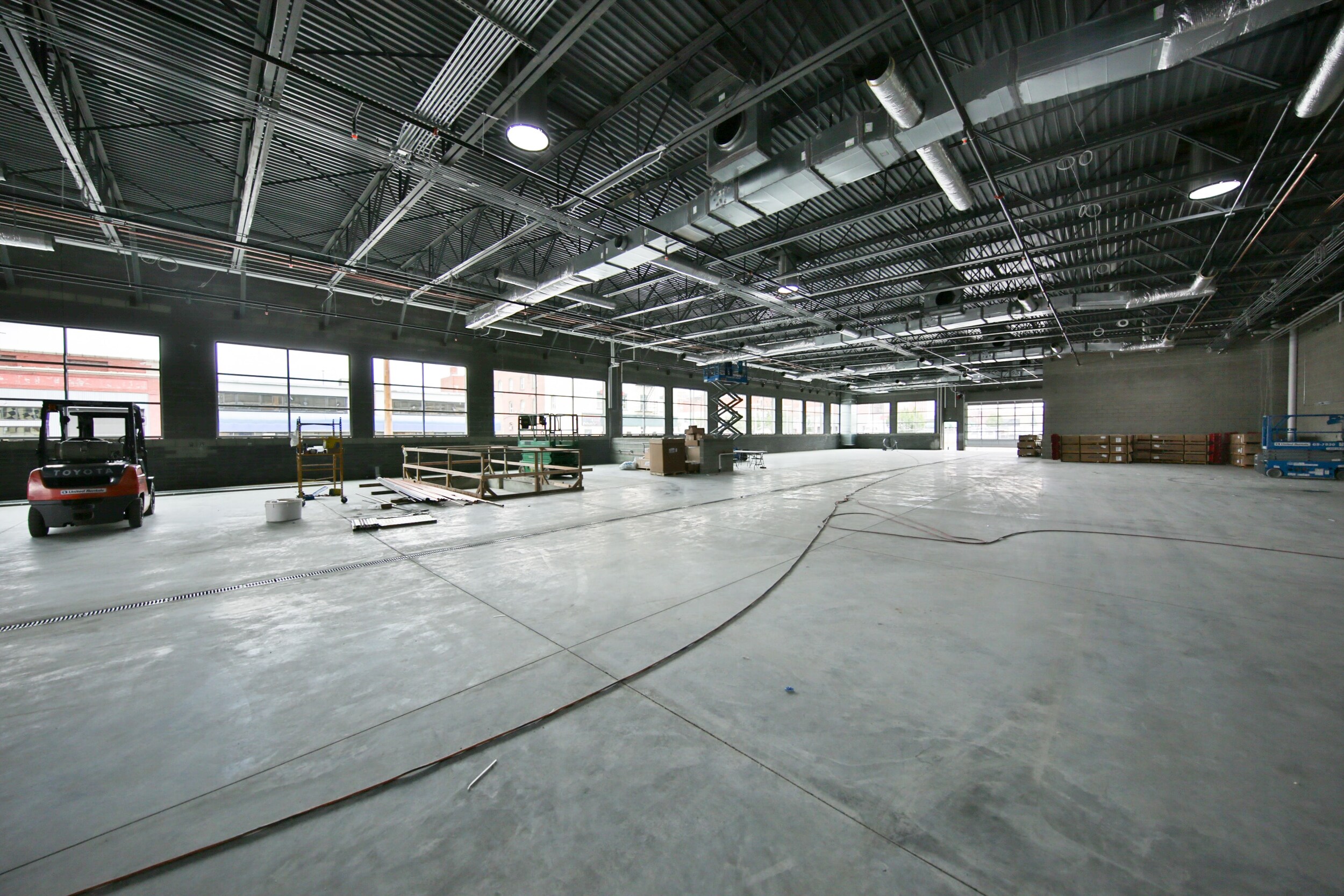 ---
7 Weeks Left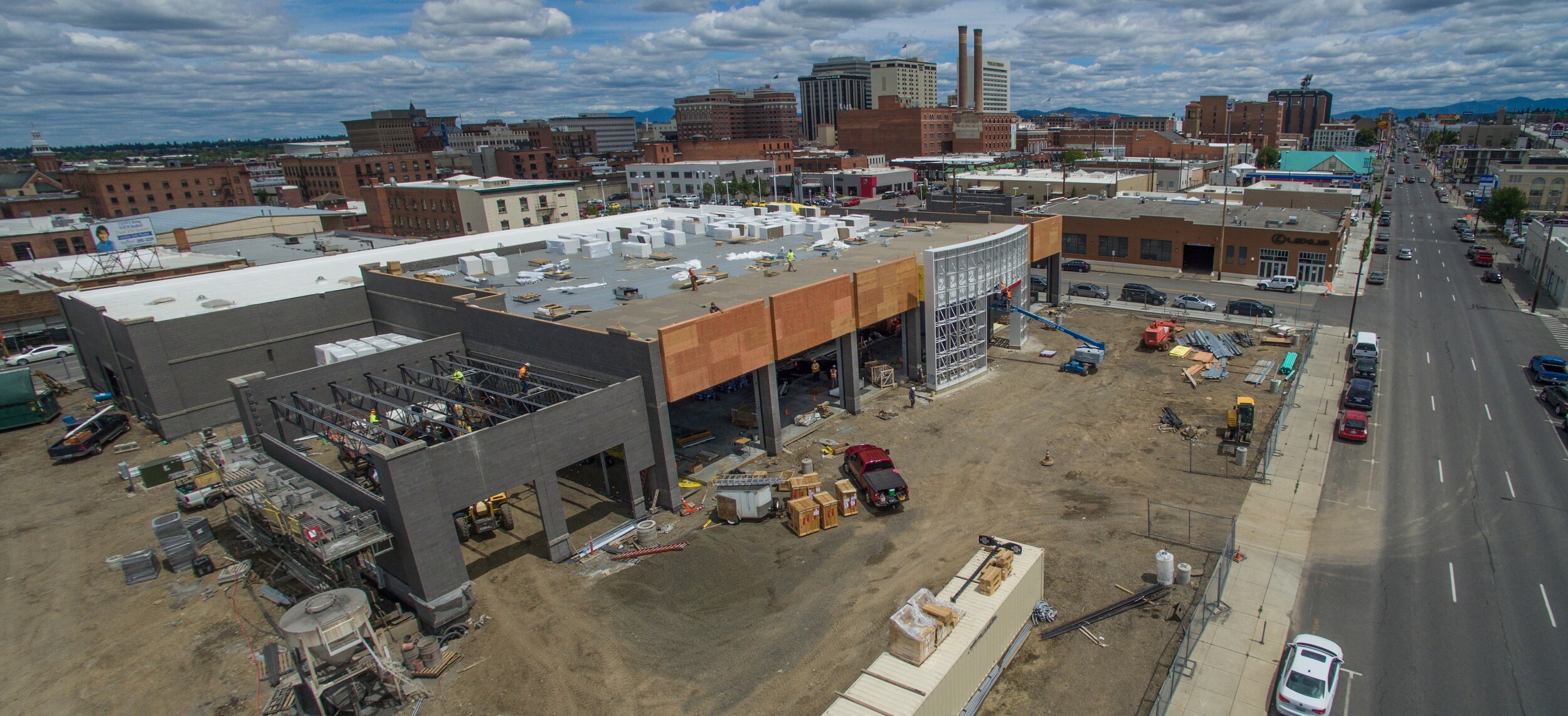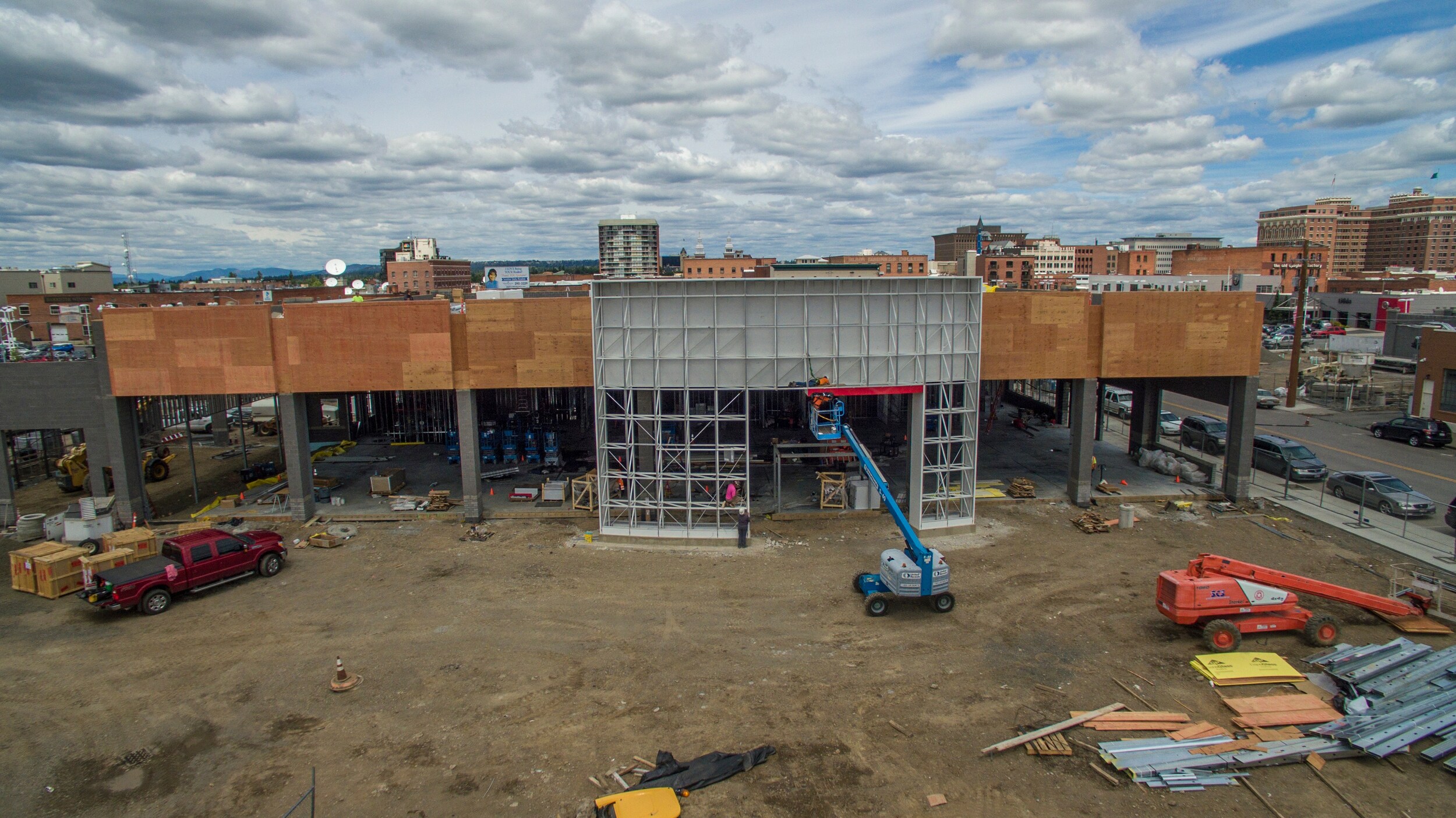 ---
8 Weeks Left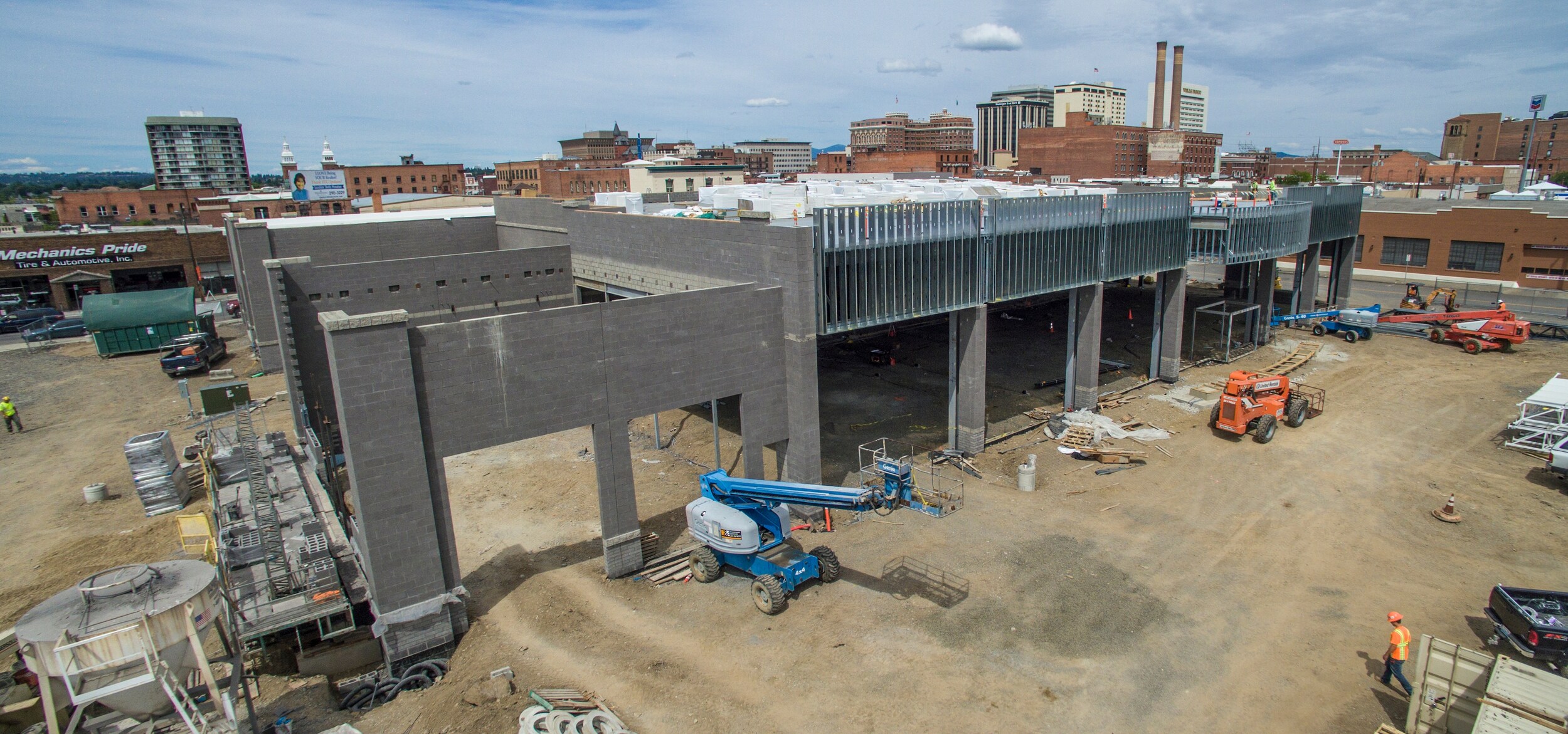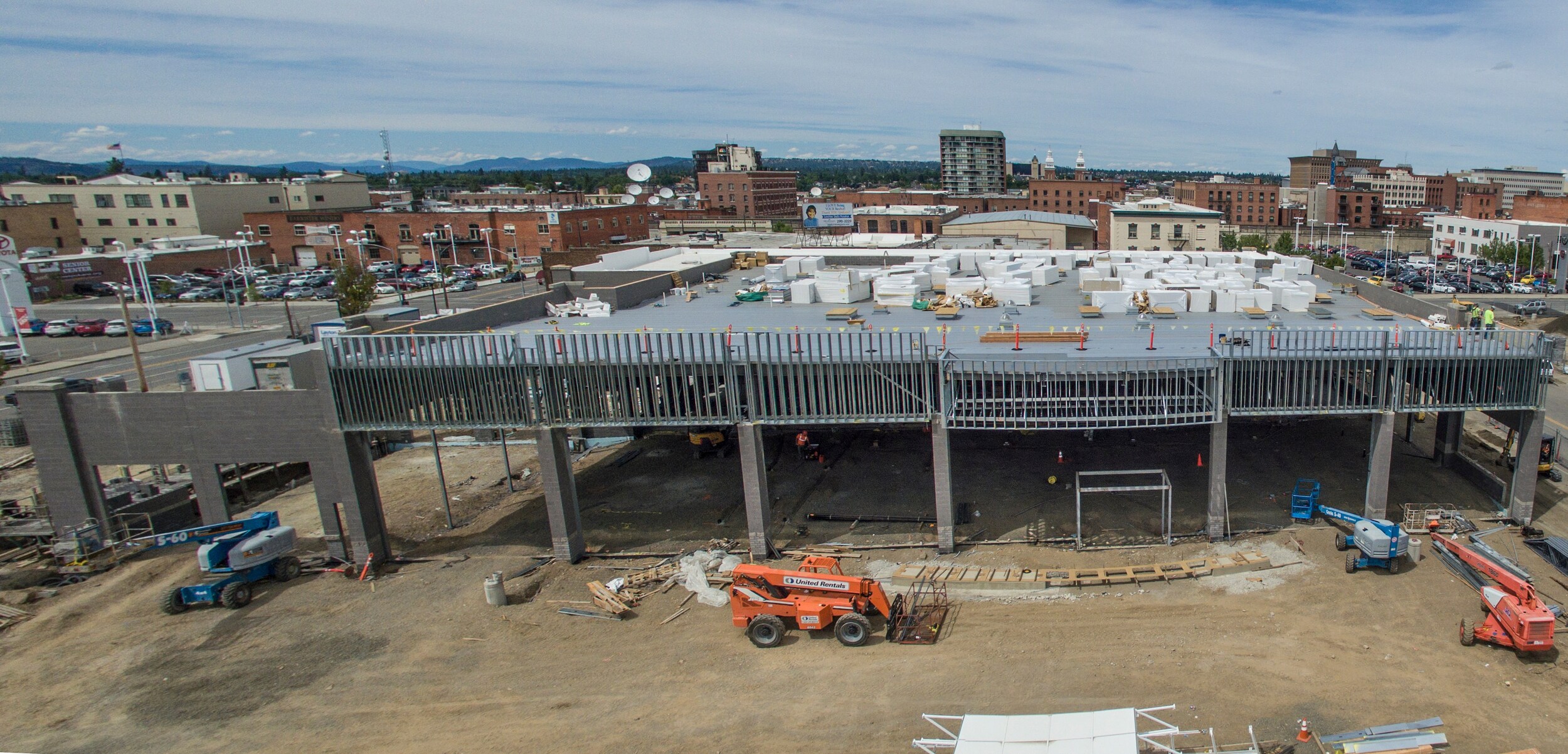 ---
9 Weeks Left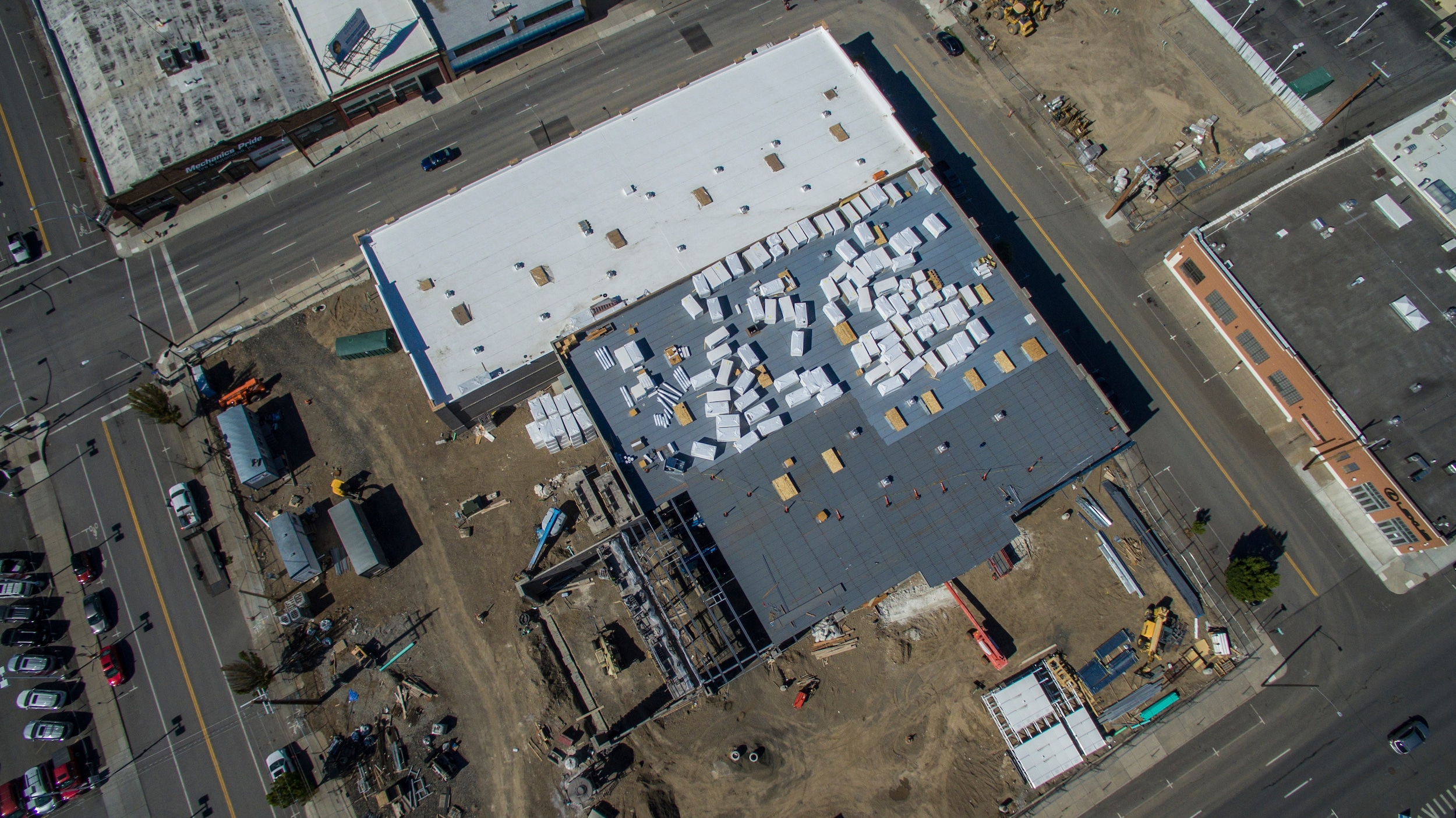 ---
10 Weeks Left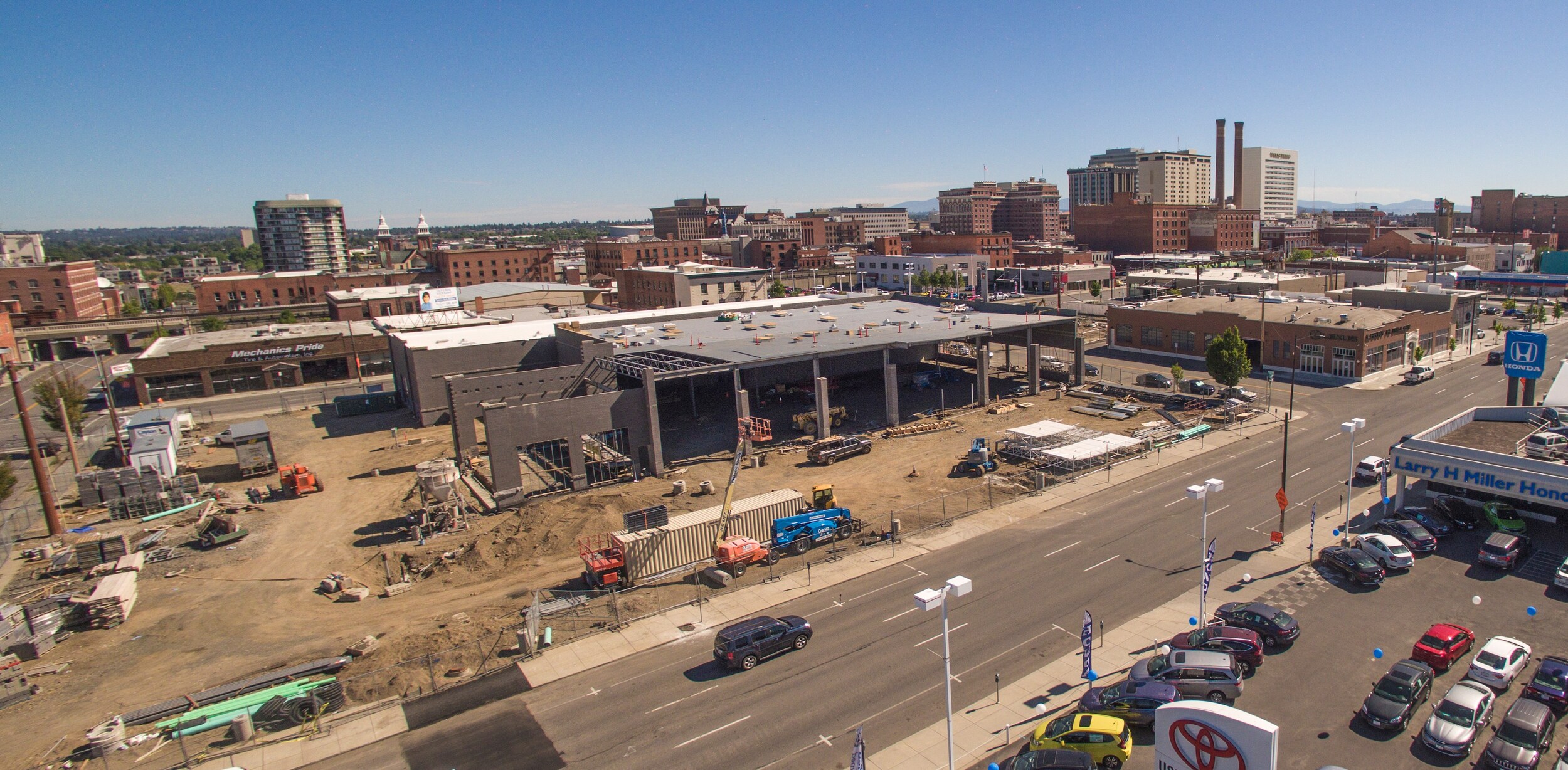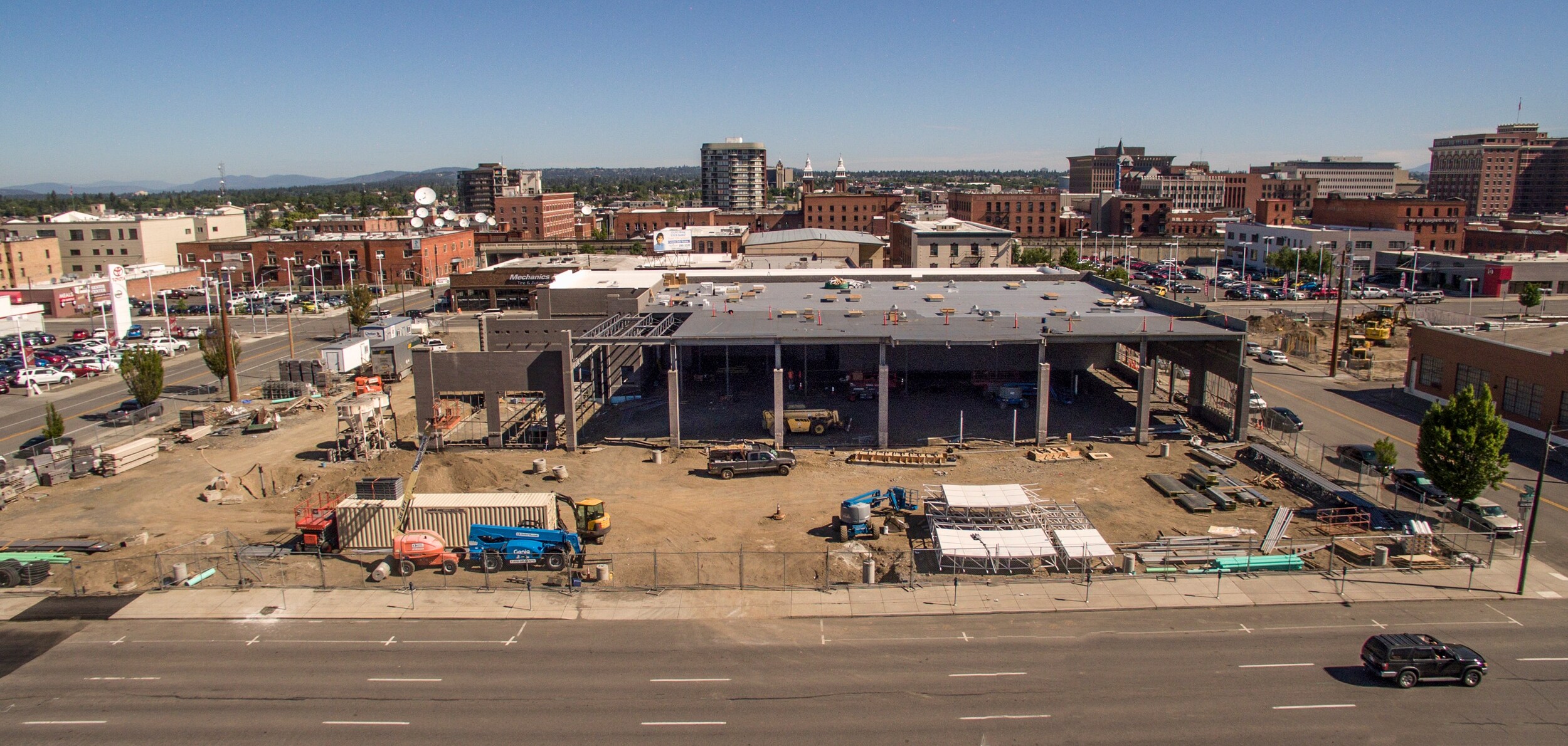 ---
From The Ashes We Rise!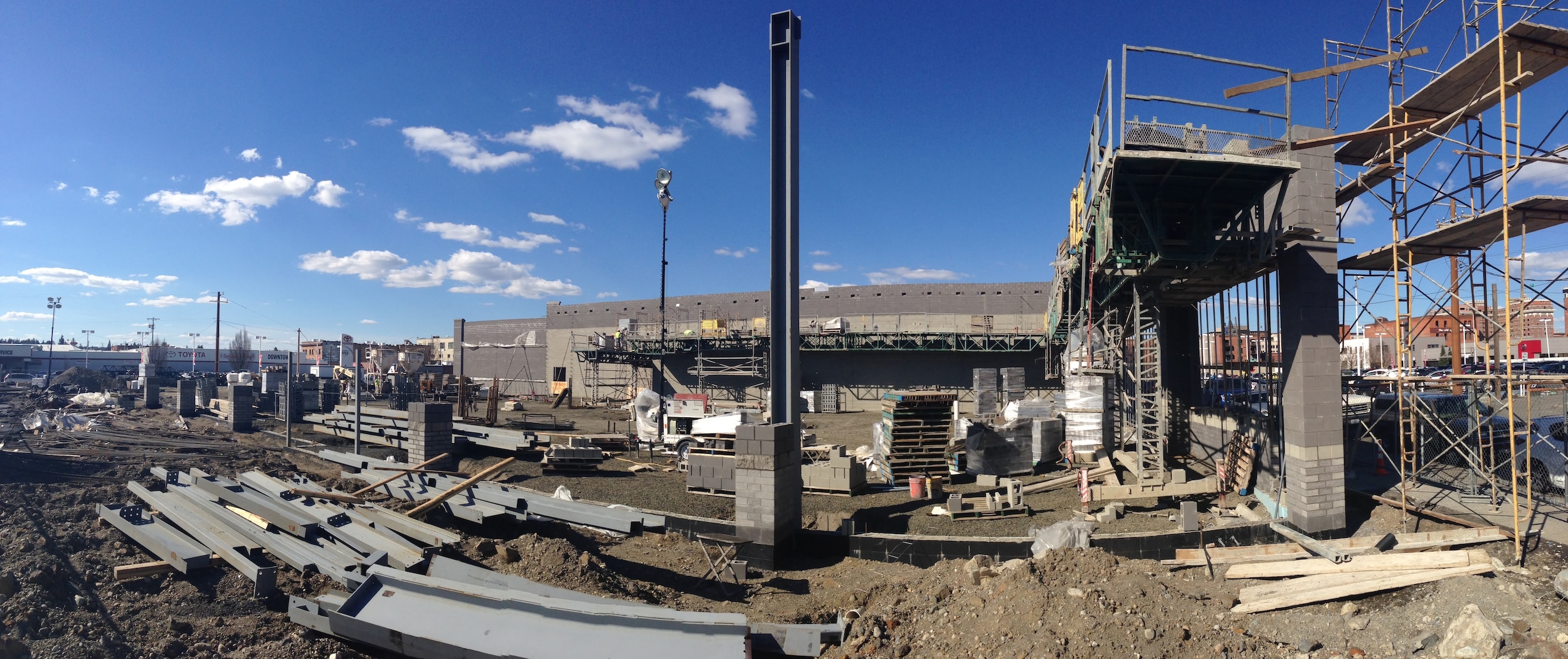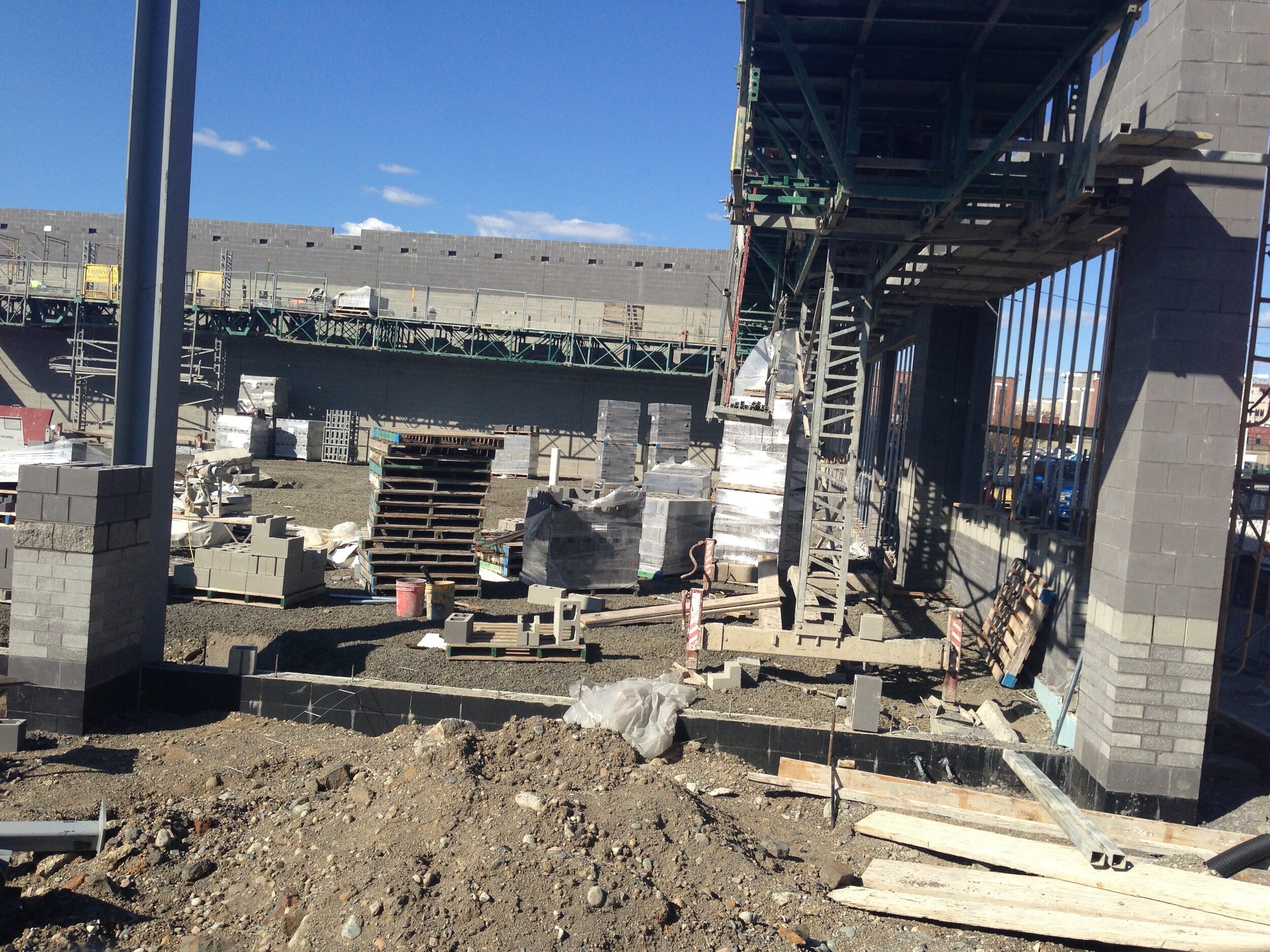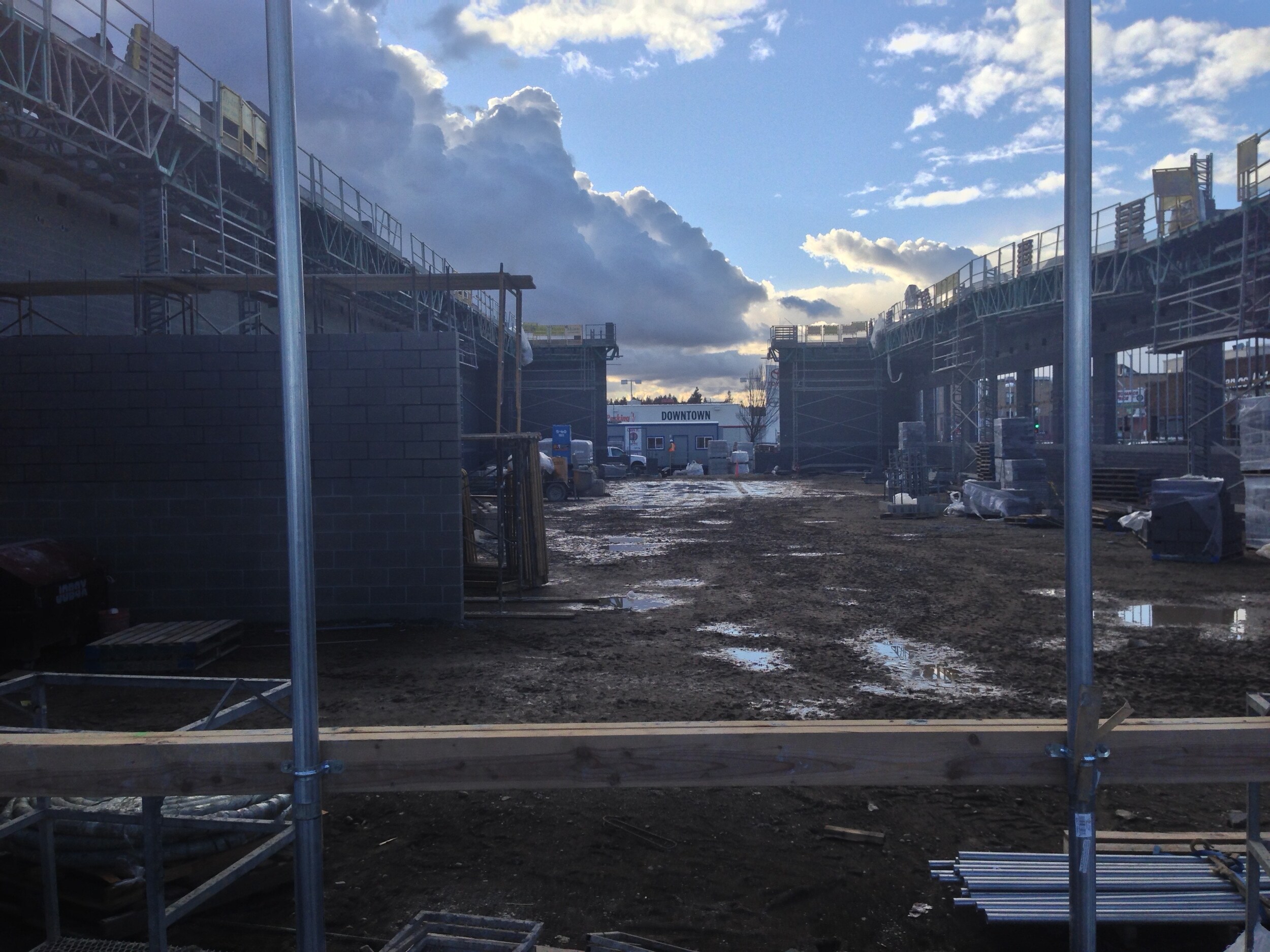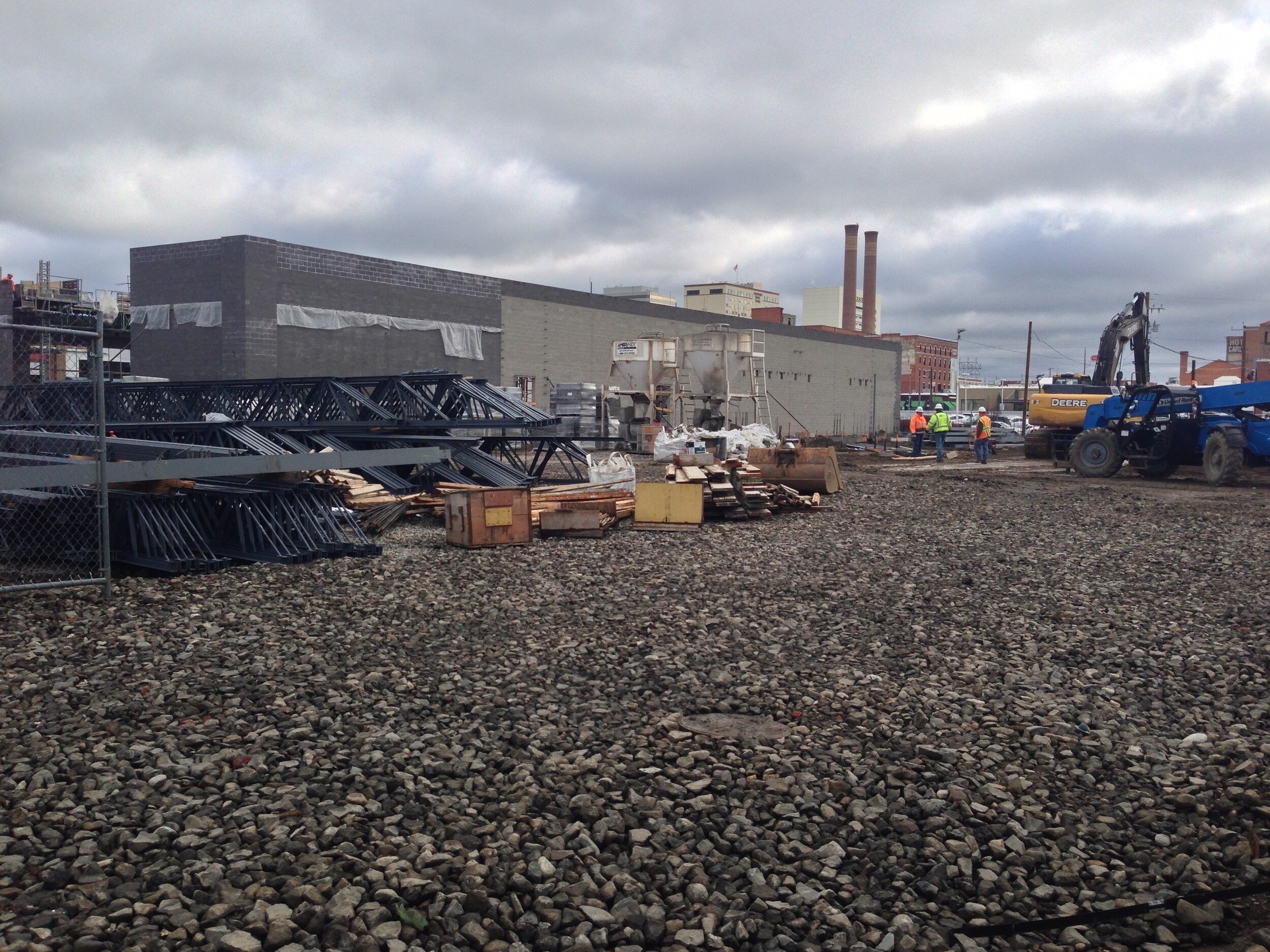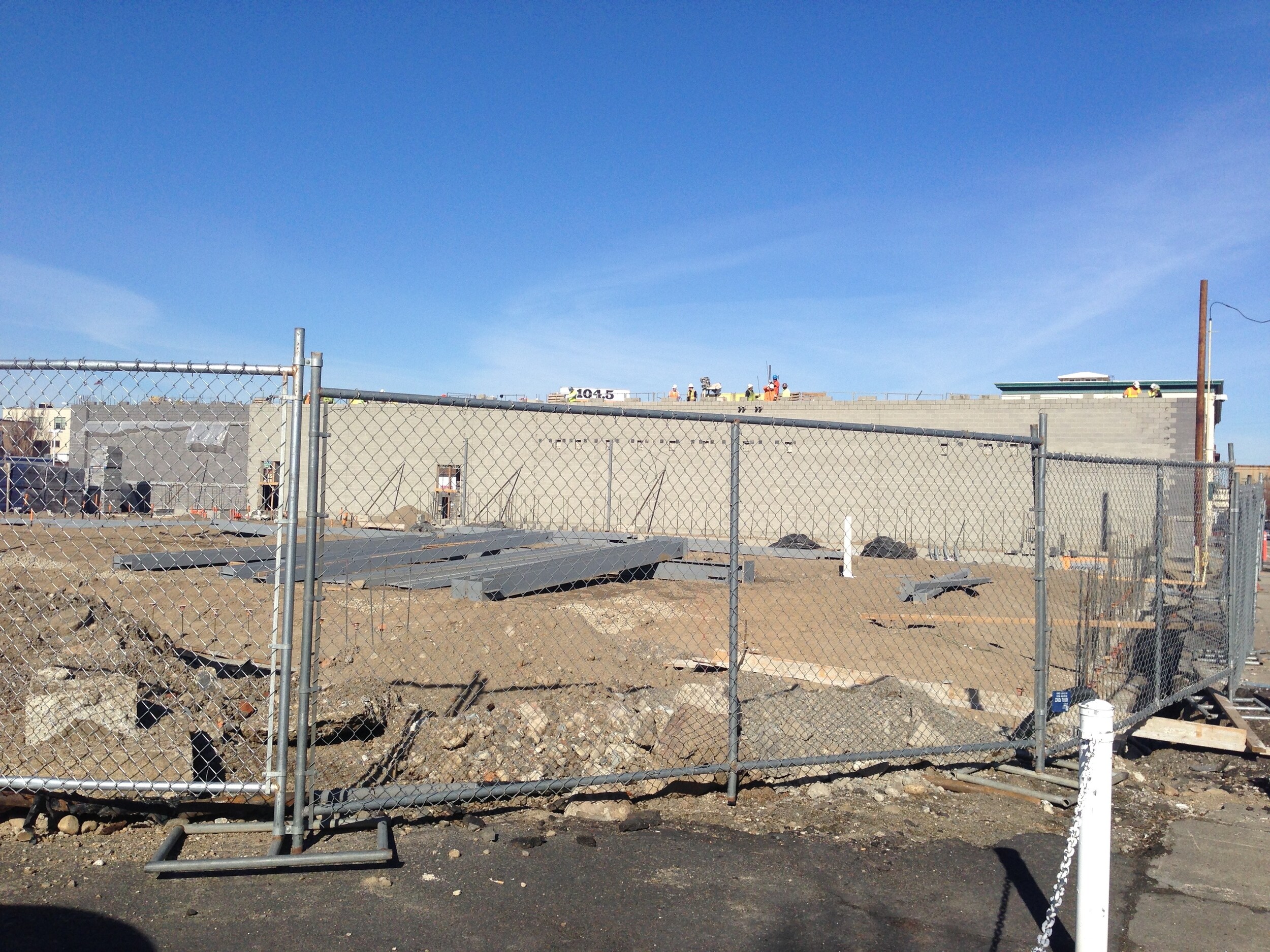 ---
Ashes to Ashes, Dust to Dust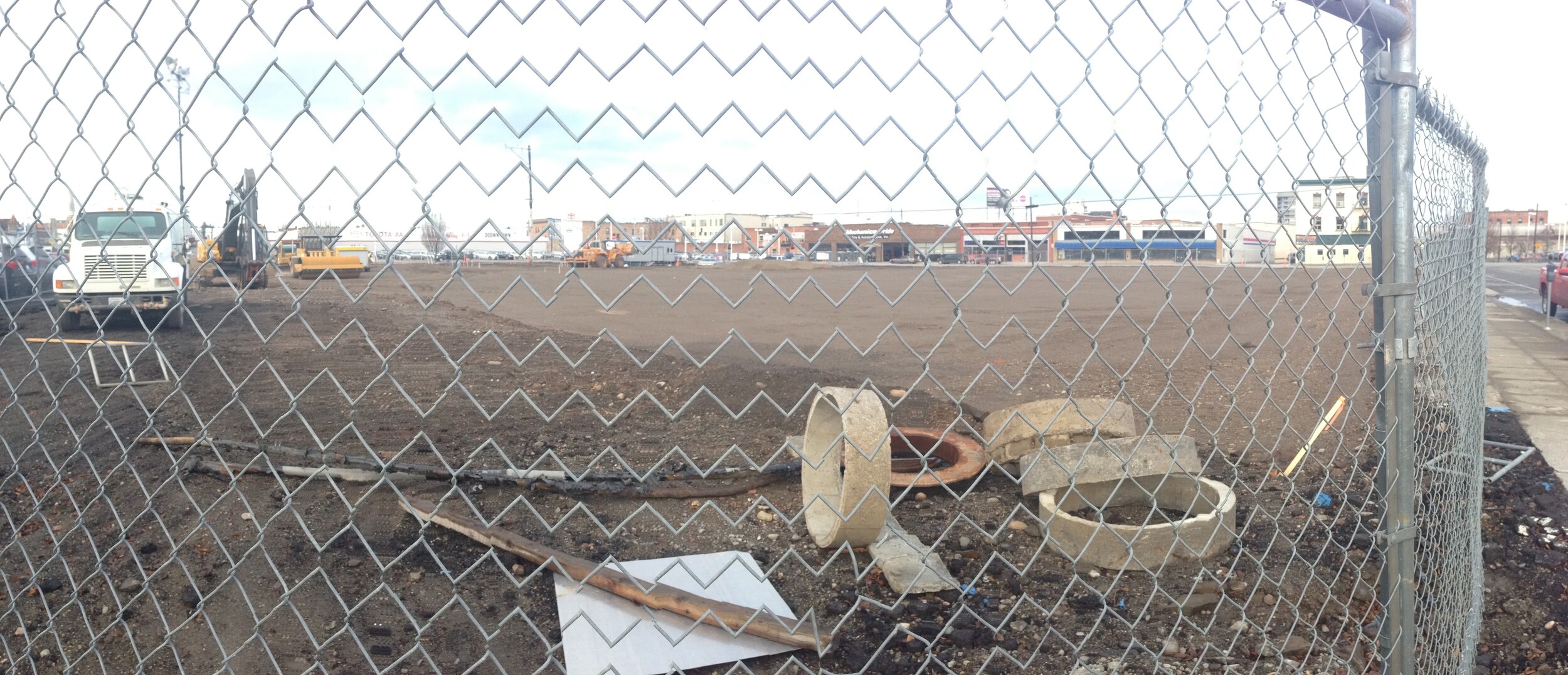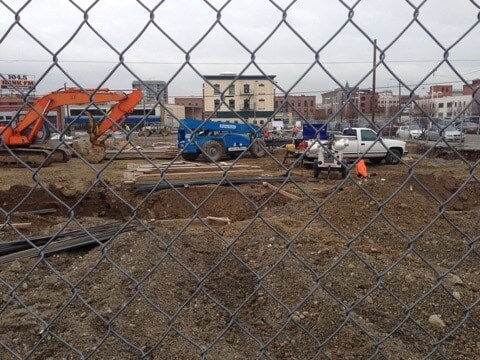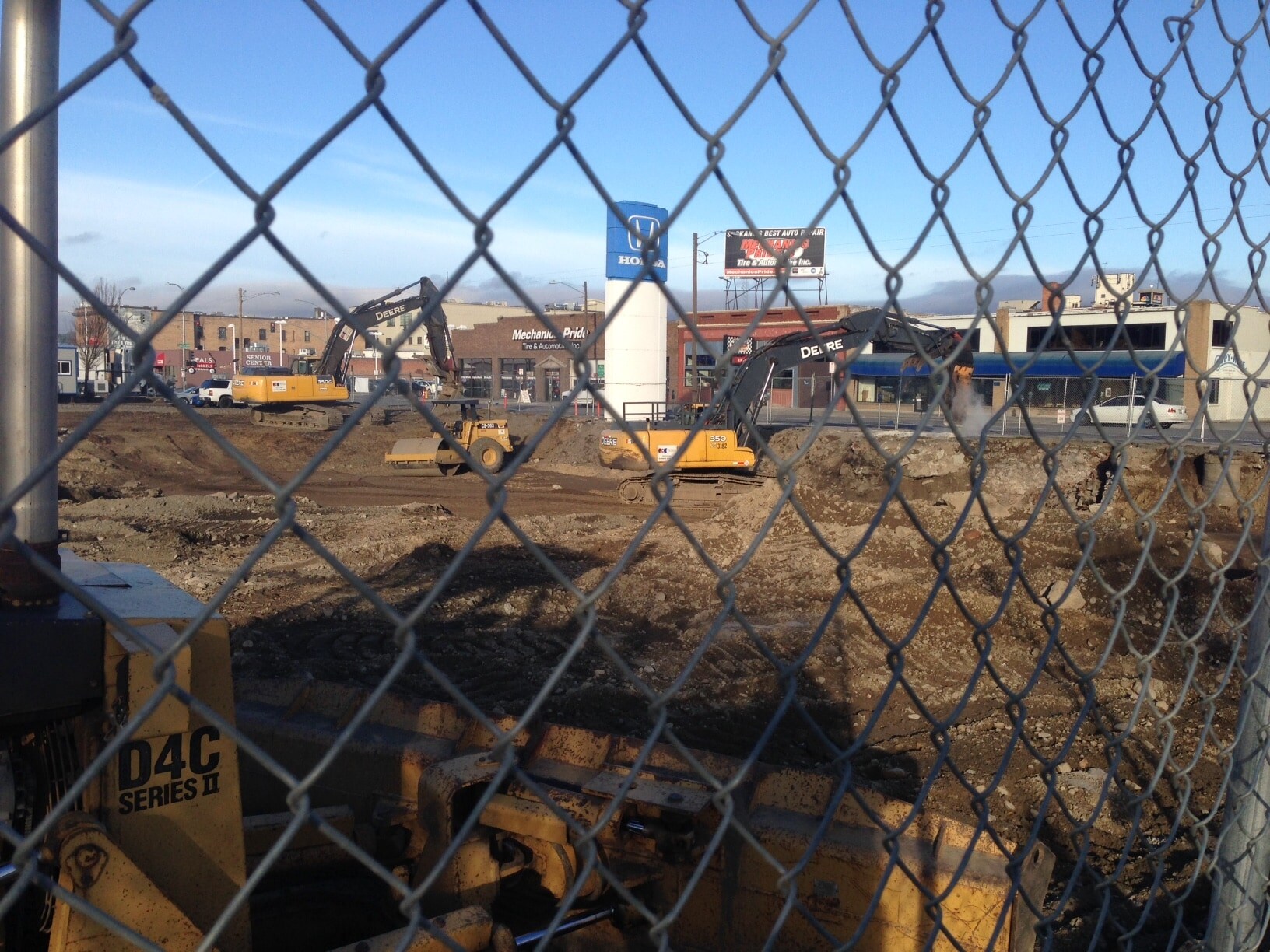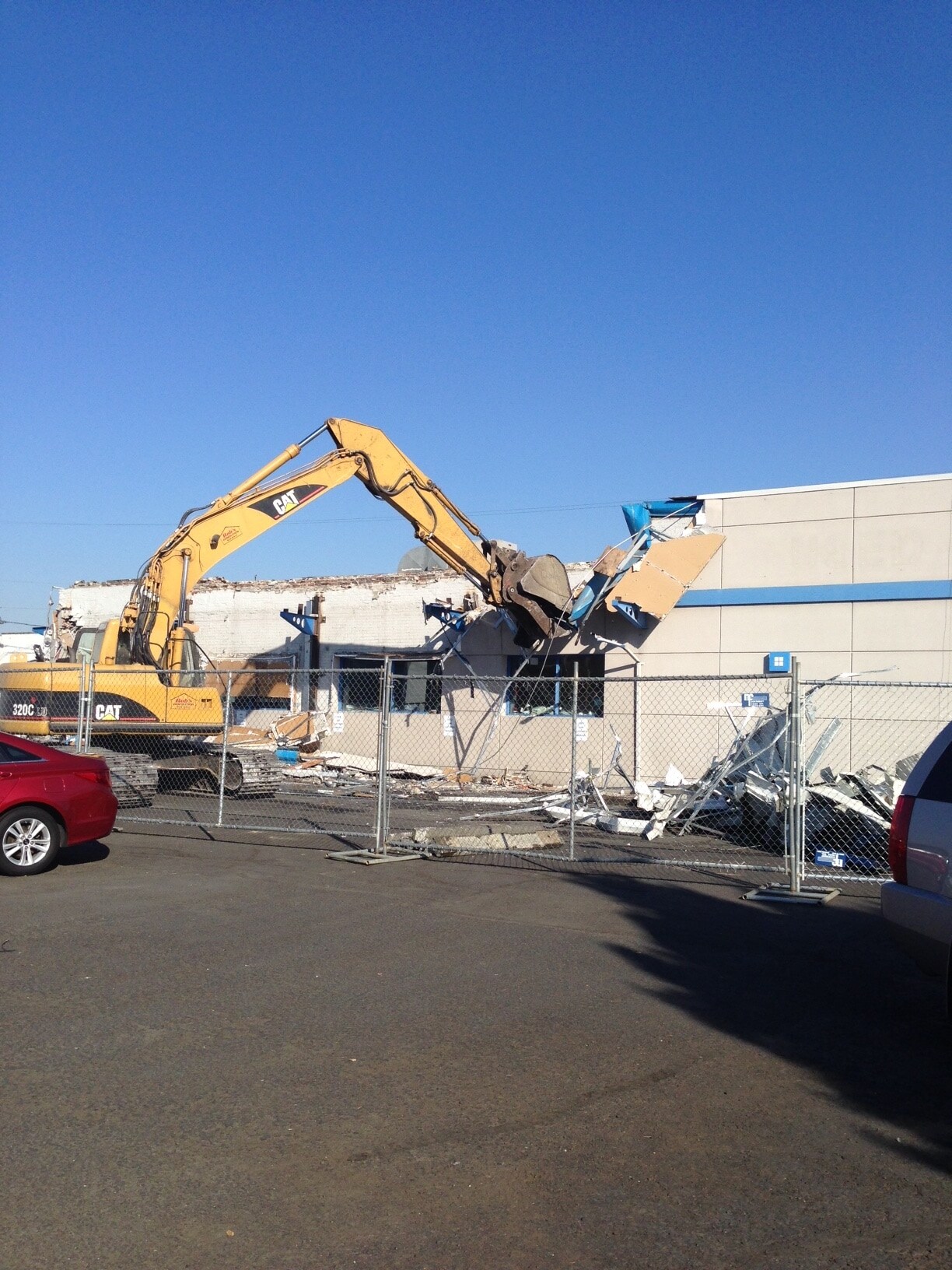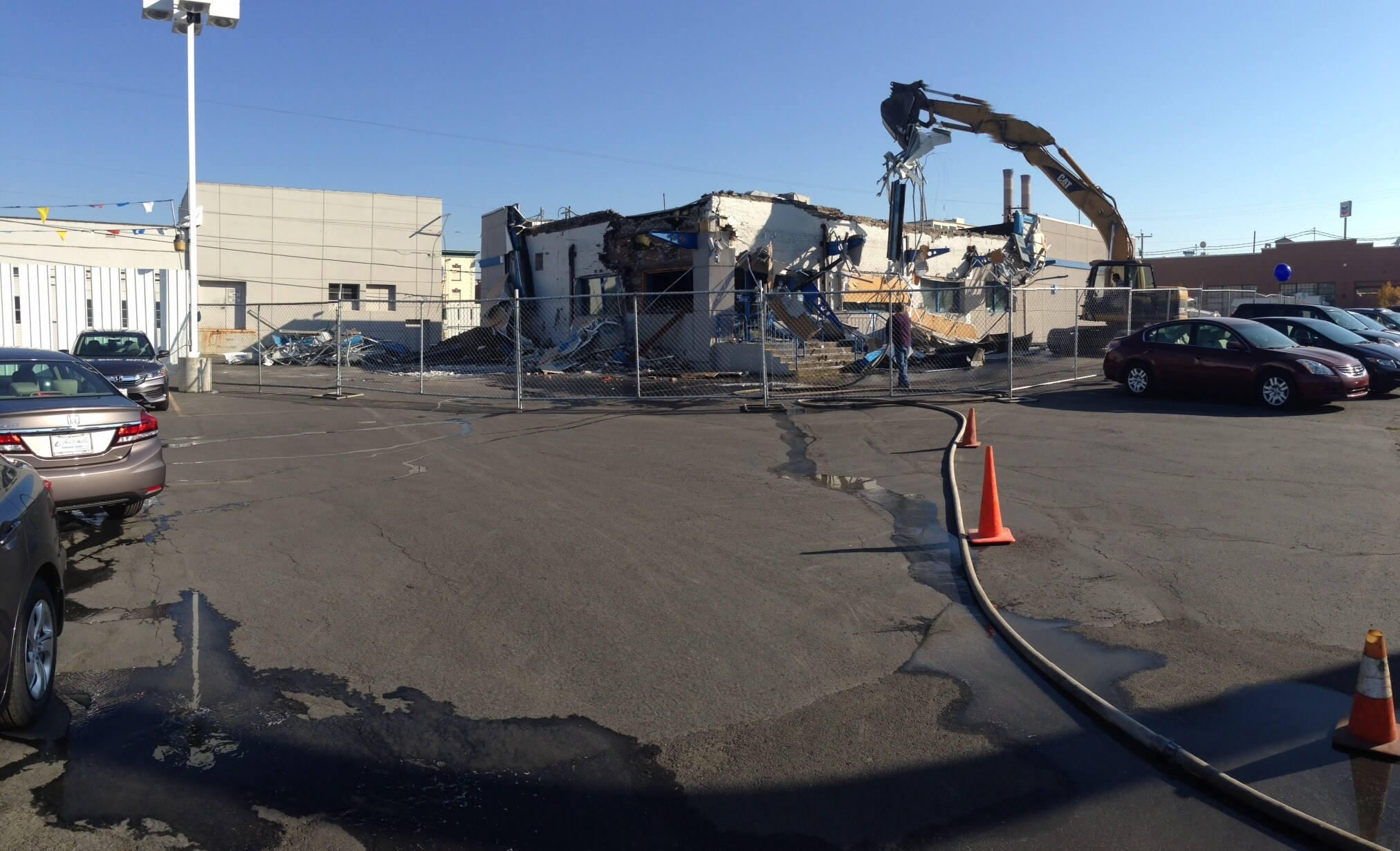 ---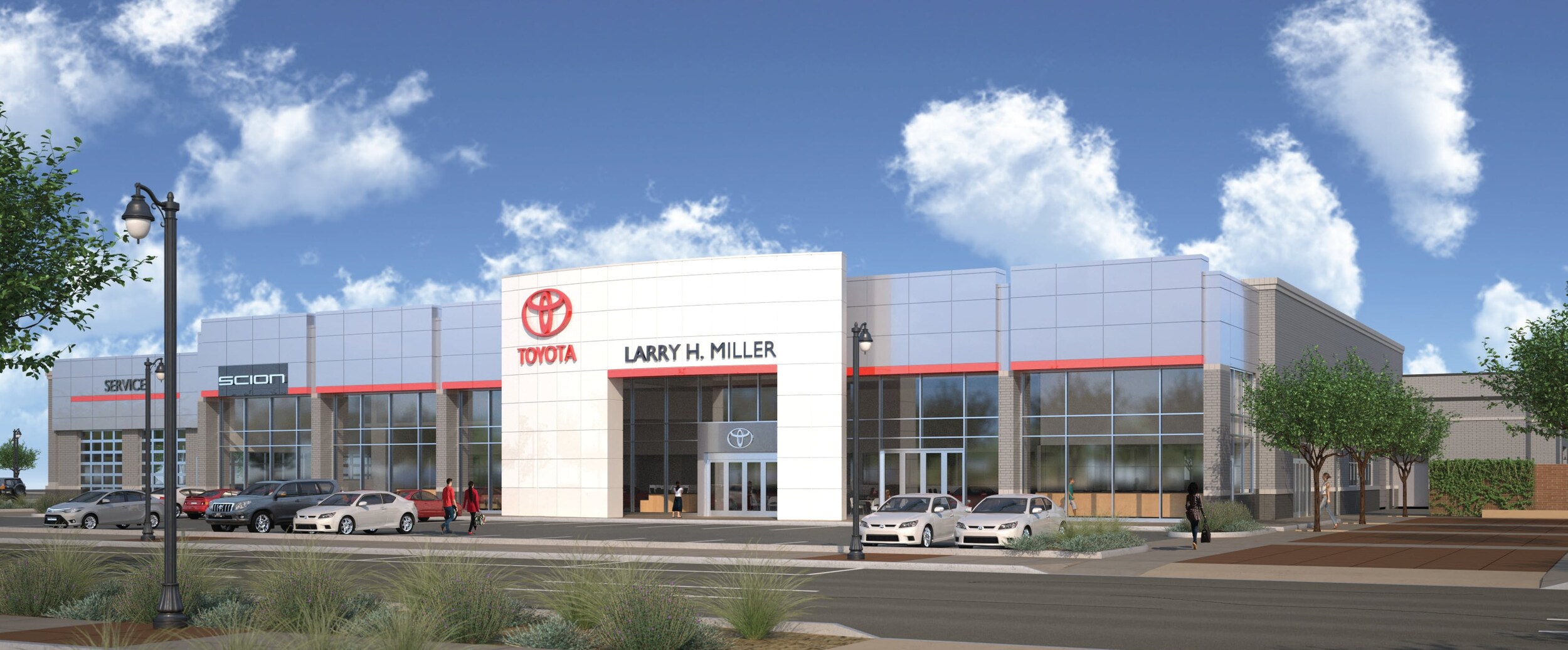 The Artist Rendering of the New Dealership
---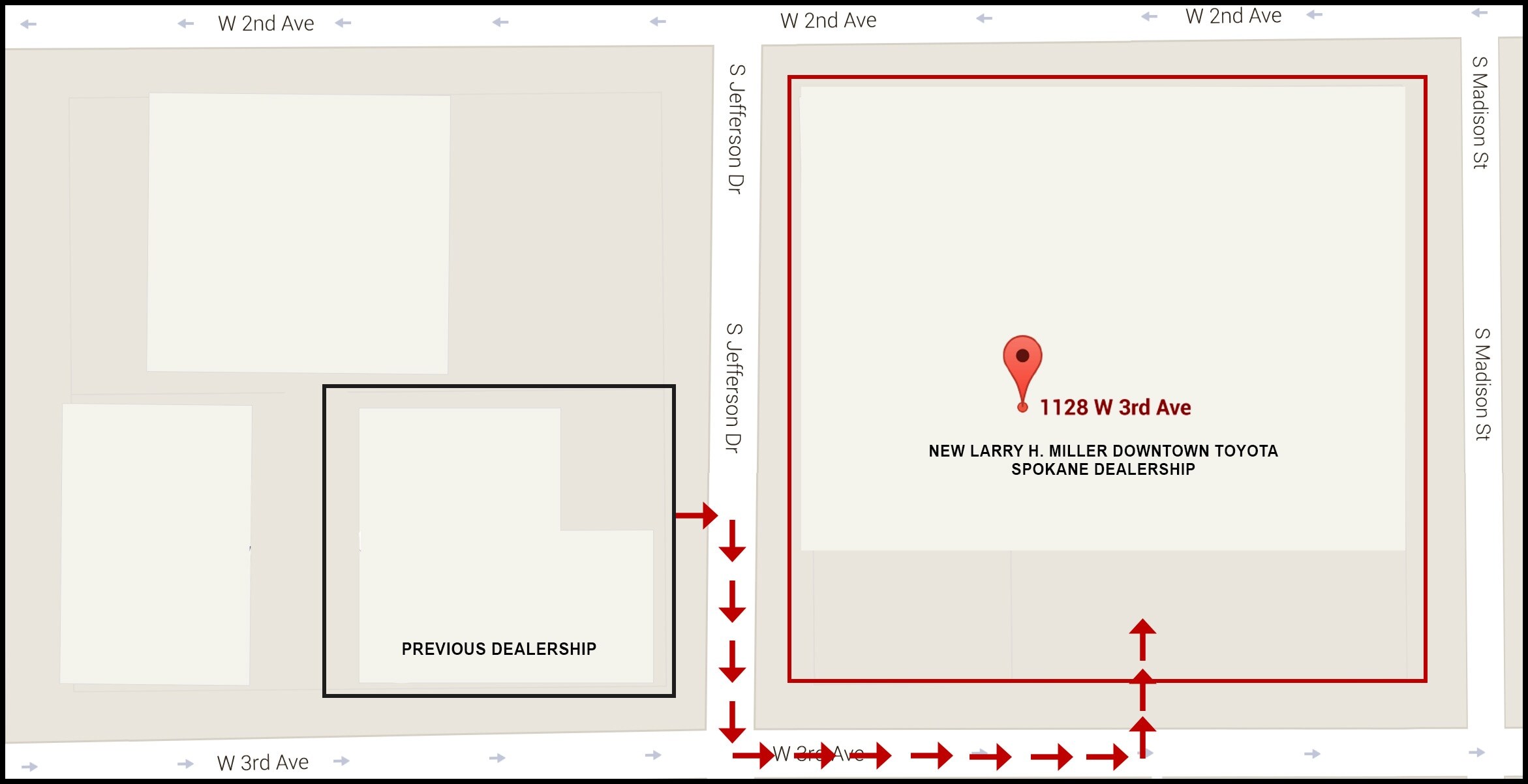 Hours
Monday

10AM - 7PM

Tuesday

10AM - 7PM

Wednesday

10AM - 7PM

Thursday

10AM - 7PM

Friday

10AM - 7PM

Saturday

10AM - 7PM

Sunday

Closed