Buying a car for the first time? No need to panic, even if you have no previous car buying experience, our First-Time Buyer Program here in Spokane,WA gives you the opportunity to enjoy a new Toyota vehicle of your own.


First Time Car Buying Simplicity
Buying a car is one of the most important financial decisions you'll ever make second to buying a home. That particular decision gets even larger and more intimidating when you've never purchased a used or new car at a local Spokane or Spokane Valley dealership. Well, we have great news for you! We've developed a special program for first time car buyers to help answer the many questions you might have. Buying a new or used car in Spokane isn't as scary as you might think. Over the past few years, we've prided ourselves as a premier car buying location in the state of Washington, and are always committed to taking care of the customers that have helped our business grow over the years. Our goal is to help get you into a vehicle, with the correct car loan that's right for you.
Make a list of your car needs and wants.
- Do I need to tow anything around Spokane? 
- Do I want or need an upgraded engine or turbo?
- How many people and stuff do I need to fit into my future car?
- Which safety features are a "must have" for me? 
- What fuel economy or MPG do I need?
- What other luxury features does my new car need?
- How much will my auto insurance cost me?
- Do you want leather seats, an upgraded stereo or navigation?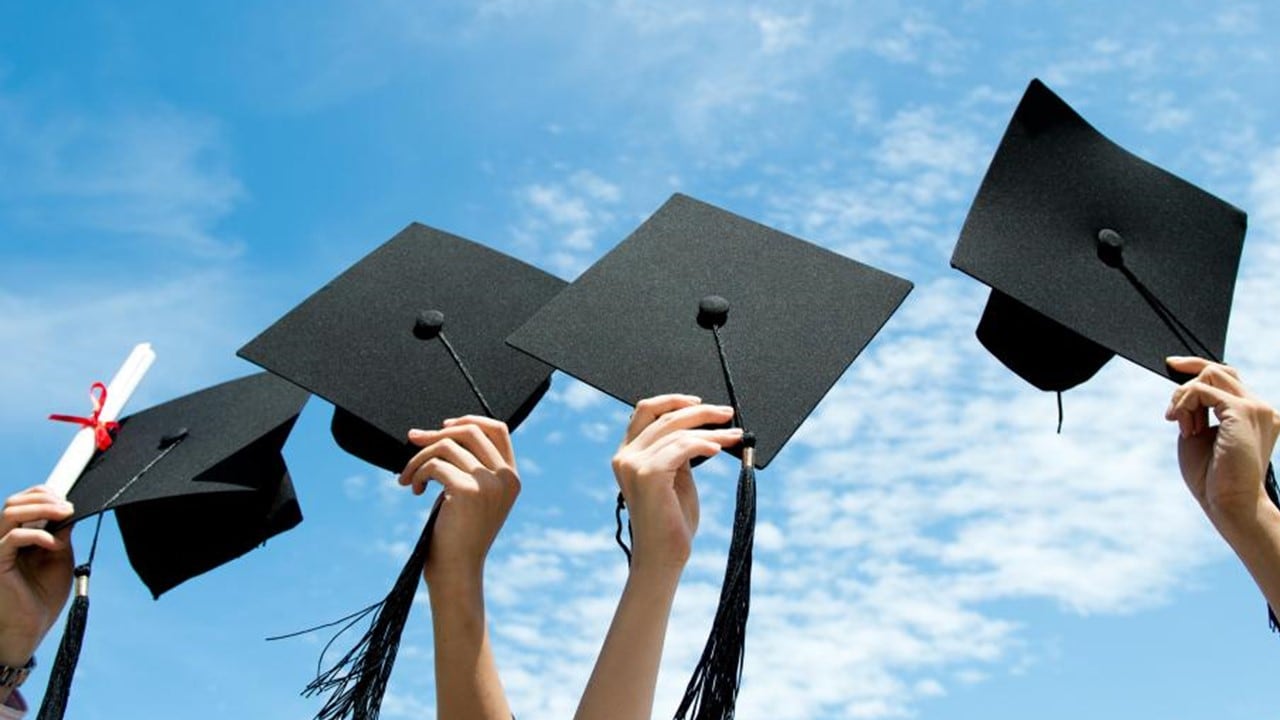 Figure out a price range that fits your budget
Now is a great time to learn about the car financing process! Once you've decided what you're looking for, it's time to look at your financial situation to see what your monthly payments will be. 
Try our 
payment calculator
to determine what you can afford. 
Hopefully, you've identified the car that's perfect for your personality, hobbies, lifestyle and budget.
We offer two different options for people. You can apply in-person at the store, and you can fill out this easy to use form below and we will get in touch with you as soon as we receive your submission.
---
Let Us Help You Buy Your First Car!
---
We Can Help You With Your Car Loan Needs