IT'S THE MOST ABUNDANT ELEMENT IN THE UNIVERSE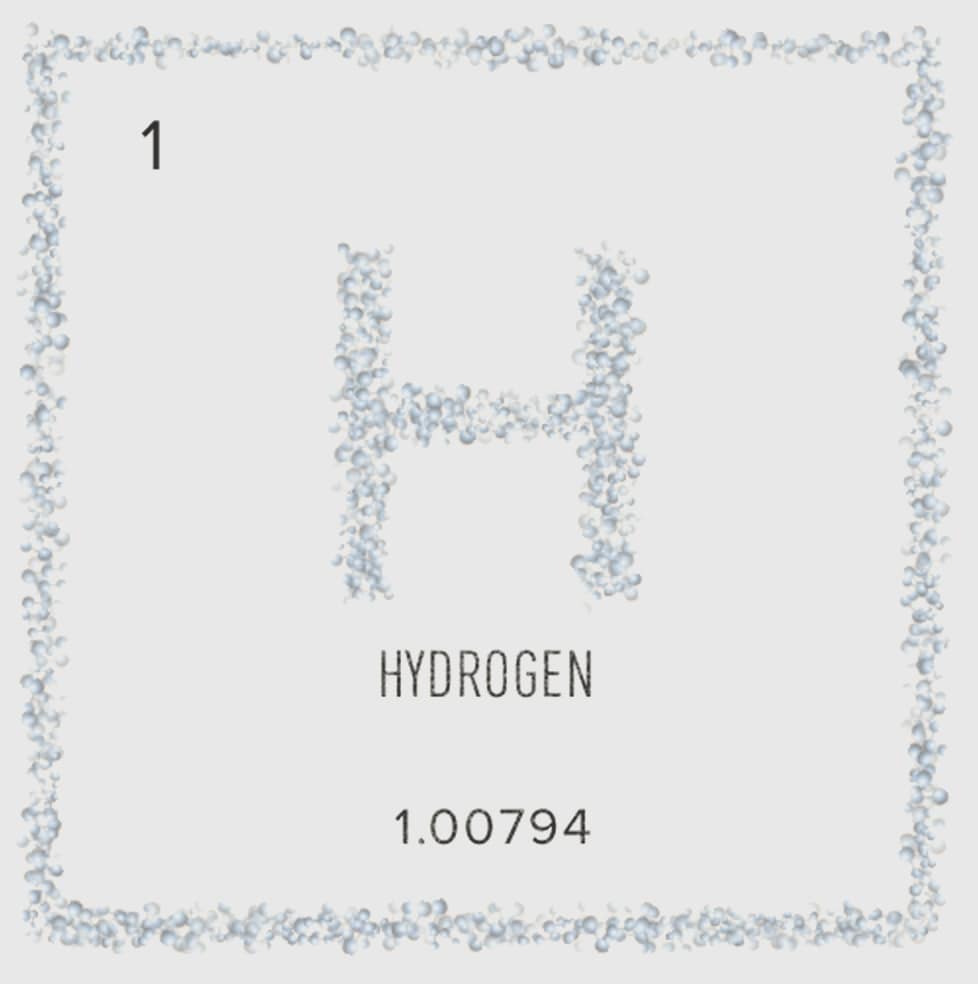 The need for an alternative to fossil fuel is real. And at Toyota, we        believe hydrogen is a way forward. 
IT'S FOUND IN NEARLY EVERYTHING, LIKE . . . 
---
THERE ARE A LOT OF WAYS TO PRODUCE HYDROGEN
Using a variety of process technologies available today, hydrogen can be separated from:
| | | |
| --- | --- | --- |
|  BIOMASS | NATURAL GAS | OR SIMPLY WATER  |
| | | |
| --- | --- | --- |
|    |   |   |
| | | |
| --- | --- | --- |
|  Gasification is a process in which organic materials, like crops and livestock waste, are converted into hydrogen. The organic materials are placed under high temperatures, which triggers a reaction that separates the hydrogen. |  Steam reforming of methane is the most common method of hydrogen production today. It combines methane with high-temperature steam to trigger a reaction and separate the hydrogen. And while most methane today comes from natural gas, we are continually looking to process methane from renewable sources like landfills and waste treatment facilities. | Hydrogen can also be produced by separating water into its two primary elements - hydrogen (H2) and Oxygen (O2). This process, known as electrolysis, passes an electrical current through the water to extract hydrogen. The electricity can be sourced from clean, renewable energy such as wind, solar, or hydro.  |
Processed Hydrogen
is already doing some amazing things. It's powerful enough to provide energy for buildings and homes. Now, it's ready to fuel the automotive industry.
THE FUTURE OF CLEAN ENERGY NEEDS ALTERNATIVES
We believe a promising way to power the next generation of vehicles is with a diverse range of fuels.
| | | |
| --- | --- | --- |
|  HYBRID |    FUEL CELL  |     ELECTRIC  |
---