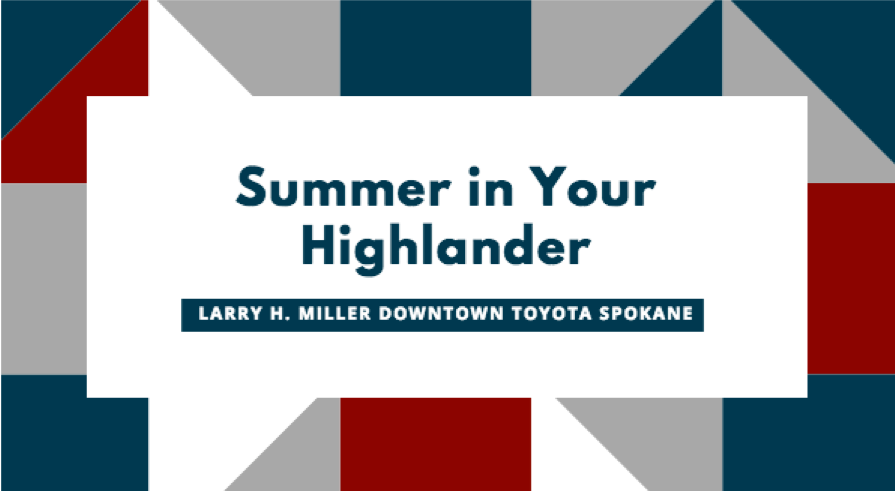 Hello, warm weather. Just like that, the sunshine is here to stay, and we're itching to get outside and go places. Before you kickstart your summer road trips, we suggest you take a peek at our recommended ride to take you on your next adventure—the 2018 Toyota Highlander.
Space
No one wants to hit the road alone–what good is it listening to your best of the 80's playlist by yourself? You'll need space for your friends and family to sit comfortably. It's not fun being squished in the backseat for five-plus hours, which is why you need to travel in the Highlander that seats up to eight happy passengers.
Storage
Traveling and luggage go hand in hand, which is why we recommended a vehicle equipped to get the job done. Whether you've got eight passengers, a lot of gear, or a mix of both, we've got you covered. The 60/40 split third-row seat allows you to pack your luggage, gear for the great outdoors, snacks, and family.
Safety
There are a lot of things that can go awry when traveling, and we want to do the best we can to keep you and your loved ones safe on the road. Our favorite safety feature is the Smart Stop Technology. This prevents your ride from colliding with other scary objects and animals on the road. You don't have to be scared of the unexpected in this vehicle.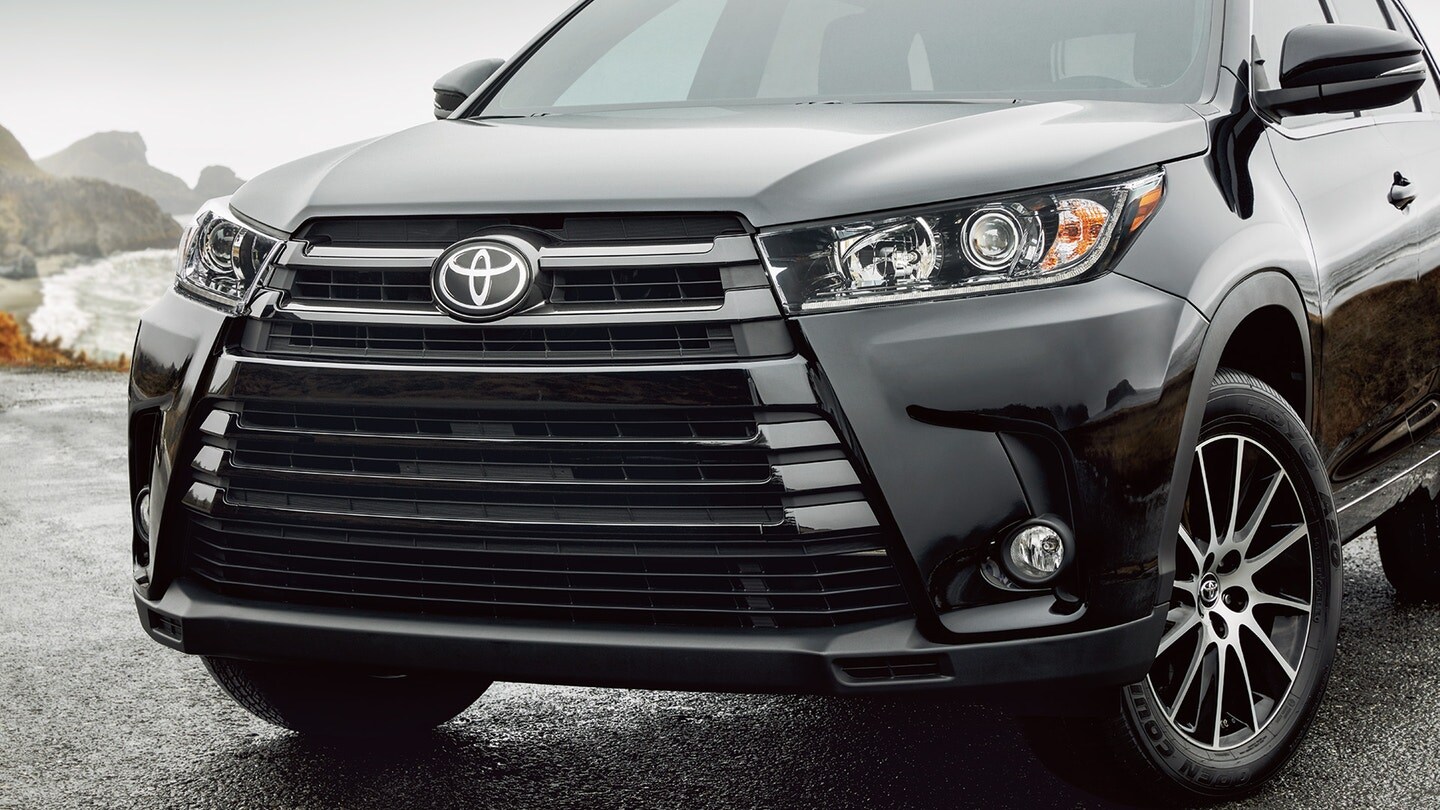 Now that you're excited to get behind the wheel of your 2018 Toyota Highlander, we've got yet another bit of good news—we've got a good deal on this model. This month, head to Larry H. Miller Downtown Toyota Spokane and get $500 towards your trade-in. Don't spend any more time in your old ride. Upgrade to your soon-to-be-favorite car.
Browse our wide selection online
, and head on to the dealership at 1128 W. 3rd Ave, Spokane, WA 99201 for your test drive.