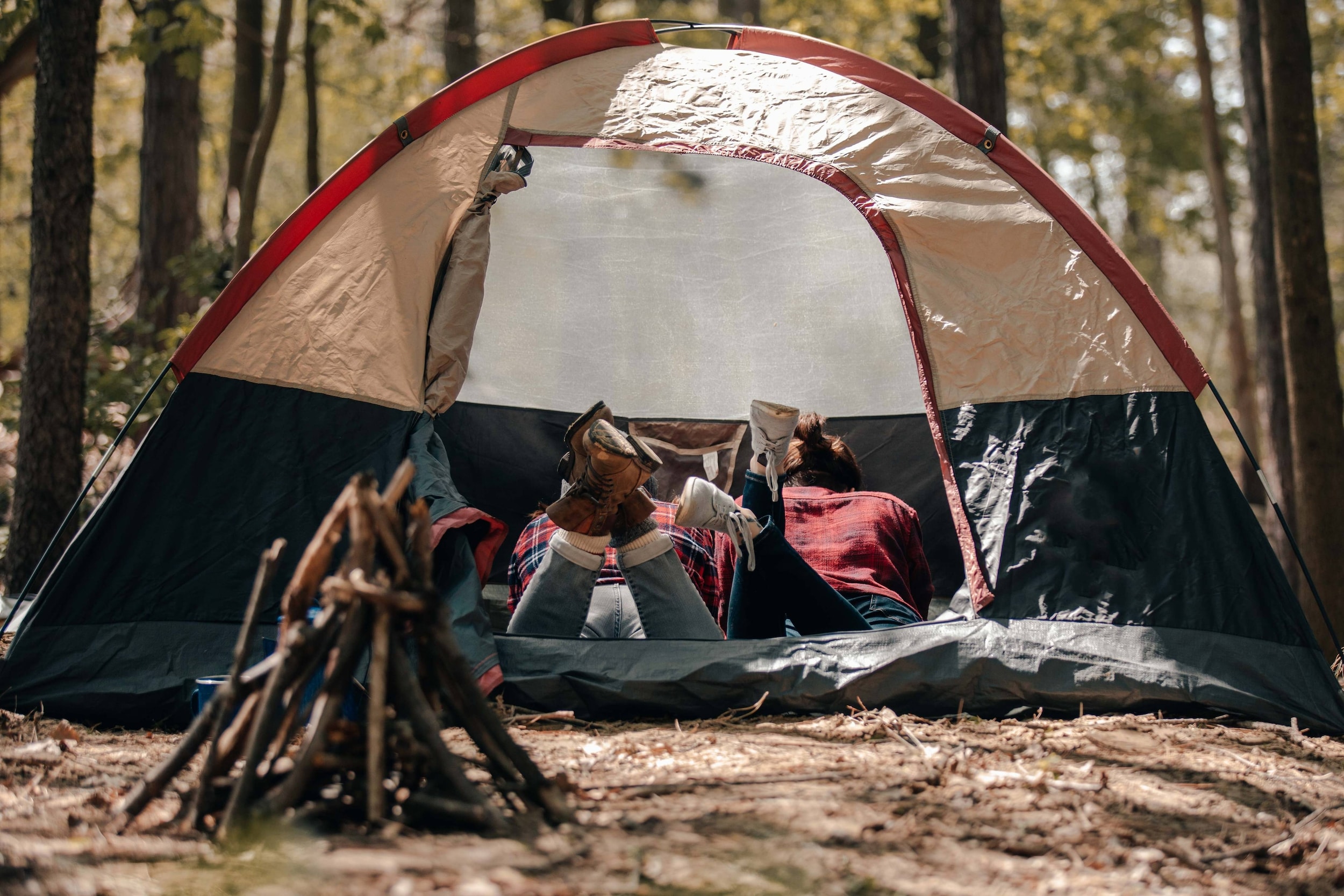 Did you know that June is National Camping Month? It makes sense, doesn't it? With summer in full swing, it's the perfect time to get outside and plan an awesome camping trip with your family and friends. Living in Spokane, we are blessed with so many amazing places nearby, and we want to share some handy camping tips to make sure you have the best camping trip this summer.
1.
Select a safe campsite. Make sure you take a look at your surrounding before you set up. Dead trees and debris can fall at any time, so you want to make sure you are prepared. It would also be wise to check the weather as well in case it rains so you know if you need to put items away.
2.
Pack lightly. To ensure a stress-free trip, try to pack as light as you can. Sometimes you have to hike to get to your destination, and having too much stuff can weigh you down and ruin your trip. Make sure you make a list of all the important items you need, and then start eliminating items that you don't need.
3.
Don't drink stream or lake water. Even though the water may look clear enough to drink, it might be contaminated with water parasites and other microorganisms that can cause illnesses. Make sure you bring your own water or use the water that is provided at the campsite.
4.
Use the buddy system. Travel in groups as much as possible, and use the buddy system. It's better to be safe and know that everyone is accounted for in an unknown place.
5.
Bring sunscreen and bug spray. Keeping your skin safe from the sun and bugs is very important. No one wants to get sunburnt or bit by bugs while they are out and about.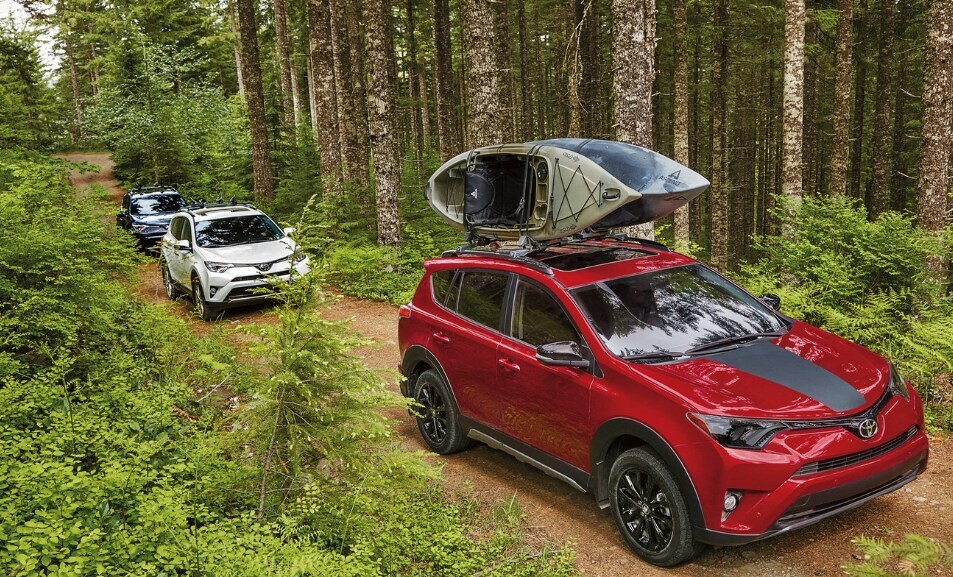 To make sure your camping trip is a success, you need the best vehicle for the trip as well. All Toyota SUVs are great choices, as they provide plenty of space for camping gear and have excellent off-road features. If you're in the market for a
new SUV
, stop by Larry H. Miller Downtown Toyota Spokane, and we will help you find the perfect vehicle for all your summer adventures. See you soon!