It's June, which means it's time to celebrate an important person in your life—your dad! Father's Day is just around the corner and if you haven't already found him a gift, these car-themed ideas are great to consider.
Service
General maintenance is always needed so a certificate for an oil change, car wash, and vehicle inspection never hurts. Take a look at our prepaid maintenance plan where you can get three oil changes, three tire rotations, three multi-point inspections, and three car washes for only $90! Be sure to check out our other service specials online where you can score some more great deals on service.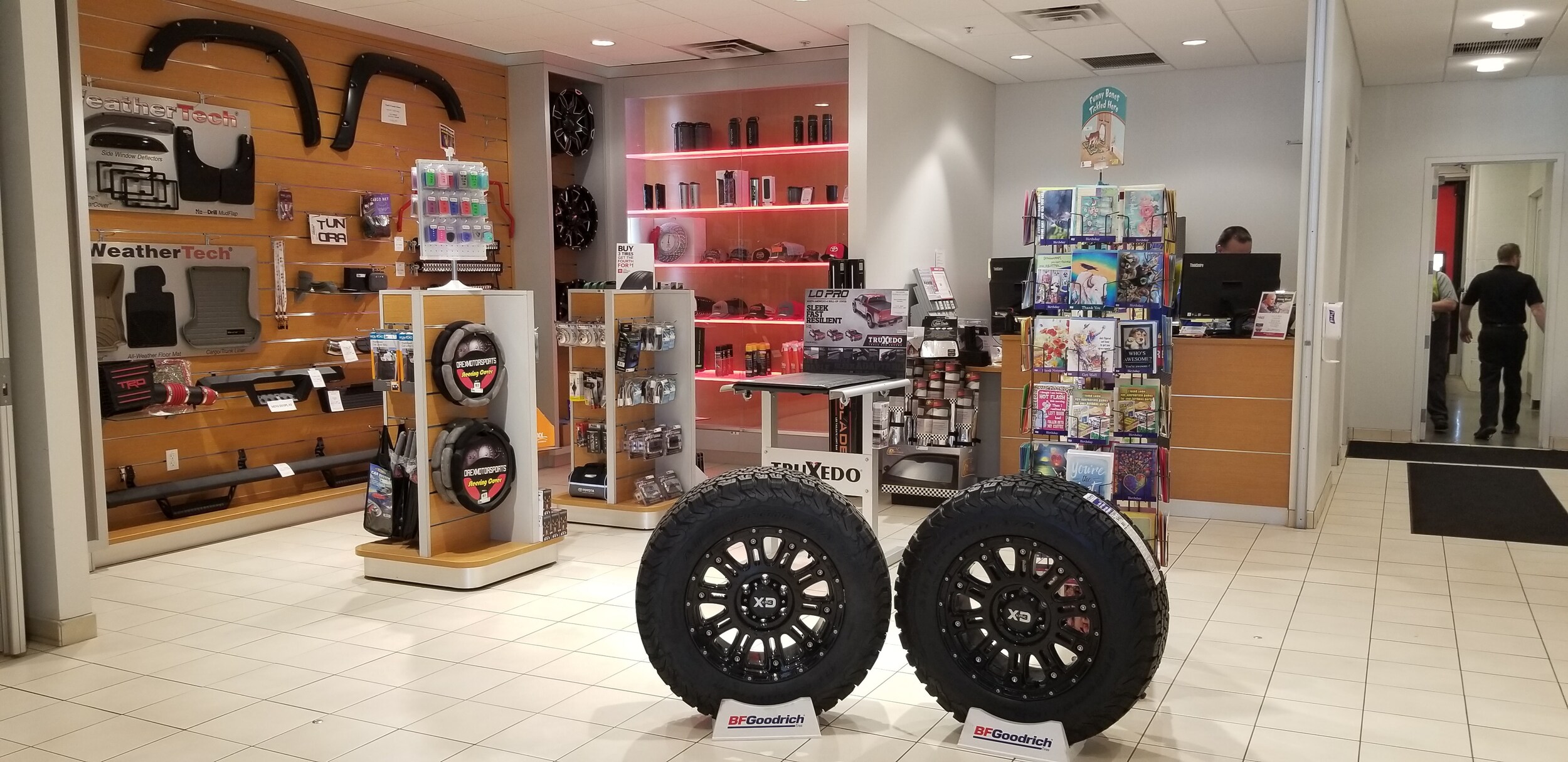 Parts and Accessories
Is your dad's vehicle one of his most prized possessions? At our dealership, you will always find genuine parts and accessories for all Toyota models. From floor mats to tires, we most likely have it in stock. Is he an outdoor enthusiast? Why not get vehicle racks installed so he bring along his bike and camping gear? Whatever you're thinking, don't hesitate to ask if we have it in stock. If we don't have it, we can get it ordered just in time for Father's Day.
Add-on Features
With technological advancements, not all of us have the latest gadgets in our vehicles. If your dad doesn't have the newest vehicle on the market, look into getting a nice feature installed for him. Your dad might not go out of his way to get it himself, but it will make a good gift and make things more convenient for him. Some items to consider are a backup camera, a one-year subscription to Sirius satellite radio, a touchscreen navigation, and more. You know your dad better than we do, so take some time to figure out what would make a great gift and then bring it to us so we can do all the work.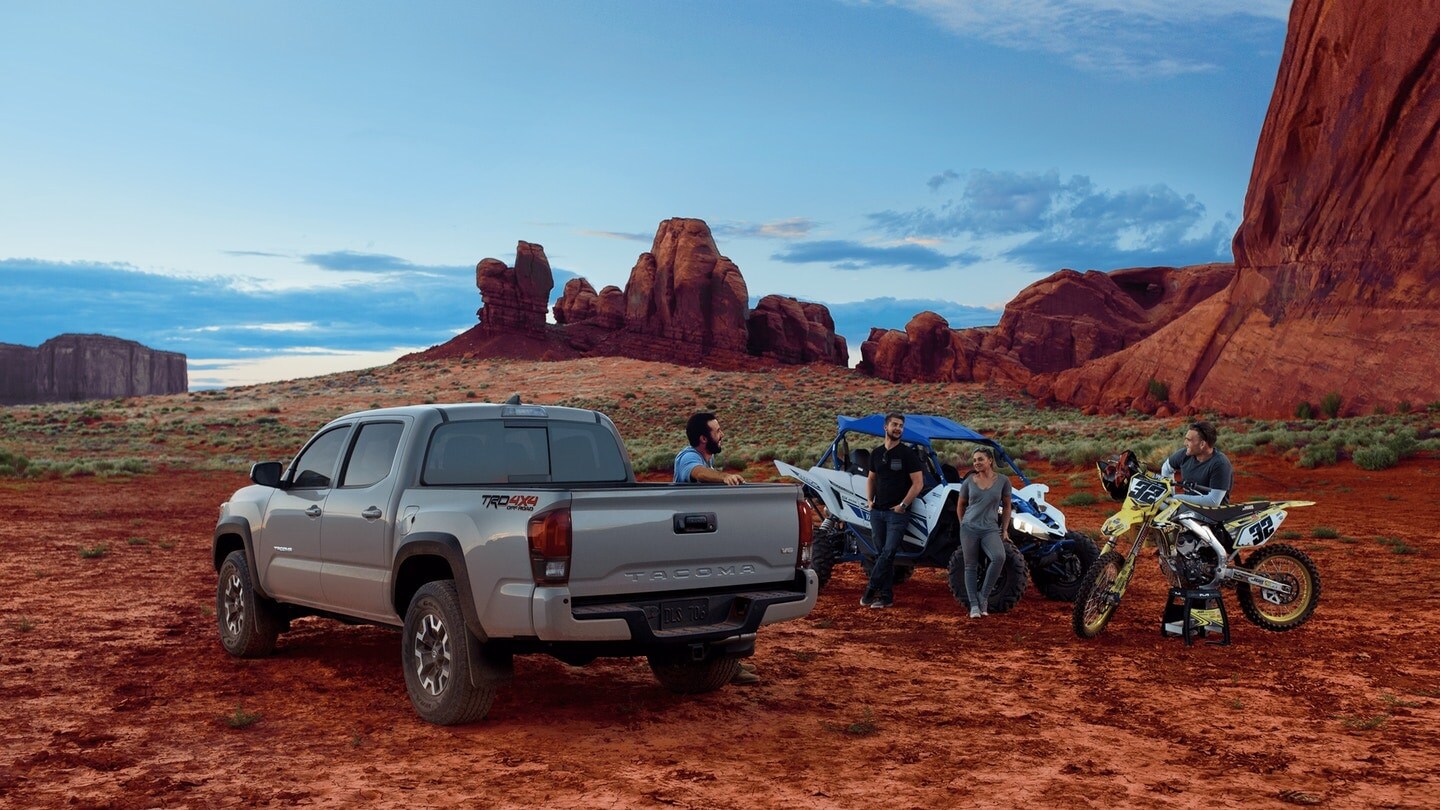 New Vehicle
To celebrate dad of the year, nothing can beat a brand-new vehicle. Is your dad a truck lover? The
new 2018 Toyota Tacoma
is the perfect vehicle for dads everywhere. They're built tough to get any job done and their off-road capabilities make them even more enticing.
Whatever you choose to get, you'll be sure to find it here at Larry H. Miller Downtown Toyota Spokane. We pride ourselves in being the best place to do business and you can take our word for it. Have a wonderful Father's Day, we look forward to seeing you at our dealership.