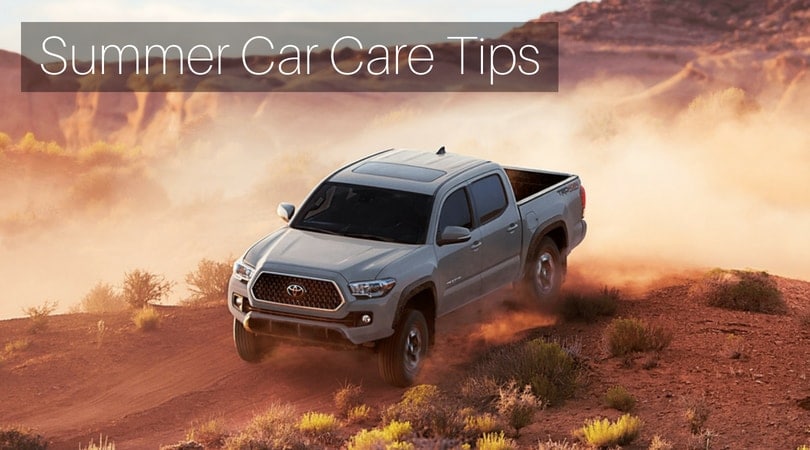 We live in a state that gets pretty hot in the summer—can we all agree on that? Hot temperatures not only affect us but everything around us—including our beloved vehicles. There are some dangerous things that can happen to your car and to your passengers that you should definitely be aware of. We're here to share some summer car safety tips to ensure you have a safe and enjoyable summer.
1.
Never leave children or pets in a car alone. You'll be surprised about how fast temperatures rise in a closed car. You may think it's okay if you leave the windows cracked, but it's not! According to kidsandcars.org, an average of 37 children die each year from heat-related deaths after being trapped inside a vehicle.
2.
Monitor your car fluid levels. It's always important to check your fluids, but as the weather changes, you should definitely keep an eye on them—especially your coolant. Hotter temperatures cause many vehicles to overheat, and it's no fun when that happens to you.
3.
Check your tire pressure. Tires are prone to overheating, too, and under-inflated tires tend to overheat, which may cause a tire blowout. Follow the inflation recommendations in your owners manual to make sure you are giving tires the right amount of air.
4.
Be prepared for an emergency. If you're planning a summer road trip, breakdowns can happen. It's better to be prepared with an emergency kit and food/drinks in case you get stranded.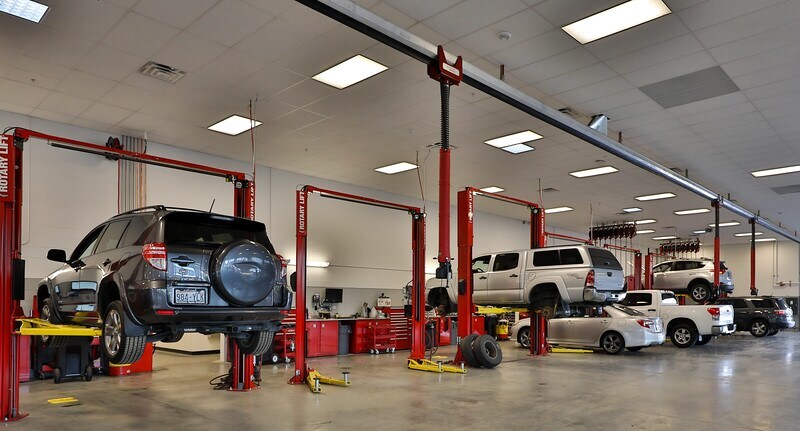 We can't always predict what will happen to our vehicles, but we can do our best to take safety measures in case something happens. Keeping ourselves safe and scheduling basic maintenance services are key. If you need any help with your vehicle, visit our
service department
at Larry H. Miller Downtown Toyota Spokane!