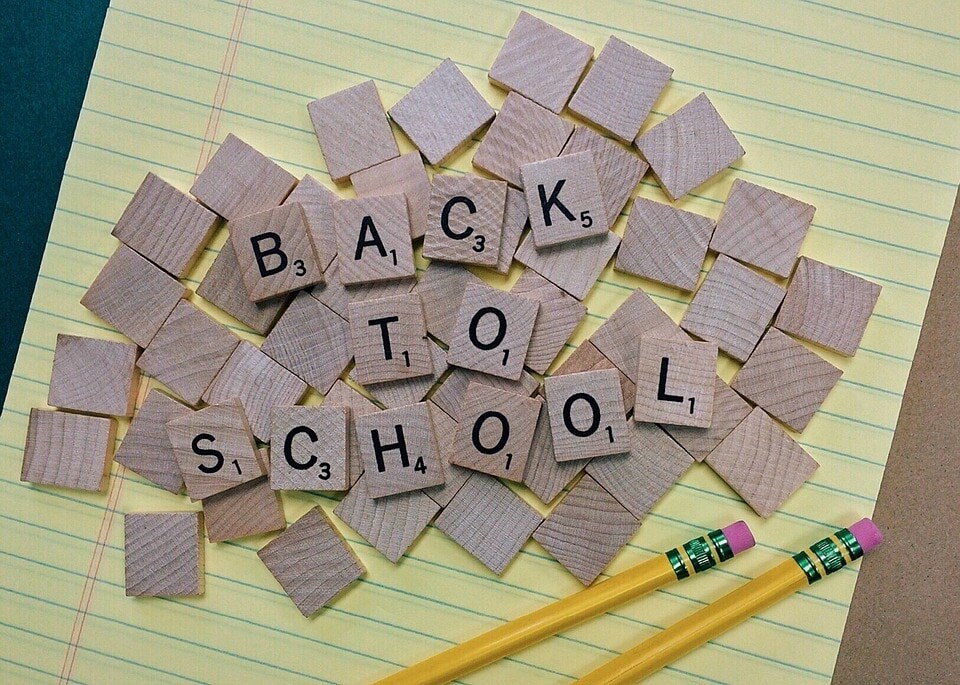 School is right around the corner, and there's no better way to get ready than back to school shopping! Whether you are starting college straight out of high school or if you're already in college, a new school year means a fresh new start. With that being said, you'll want to be prepared. Here are four awesome must-haves to start off your new year.
Outfit
Whatever your style is, you'll want a new outfit for the first day. Take some time off and find an outfit that says YOU all over it. The first day of school is always fun, and you'll want to make sure you're comfortable and stylish.
School supplies
College is a big deal—some professors might expect you to start taking notes and studying on the first day. Make sure you are prepared with pens, pencils, notebooks, and your laptop if you have one. Having your own laptop will be extremely convenient so you don't have to make trips to the computer lab. Invest in one!
Backpack
You'll definitely need some sort of bag to carry around all your belongings. There are a variety of different types of backpacks and bags to choose from. High quality bags with many pockets are a great choice and are handy for organization.
Apartment/Dorm supplies
If you are planning to move out to a new place closer to campus, you'll need supplies for your new room—new furniture, bedding, and anything else that you'll need to make your space as comfortable as you can. Remember, this place will be your sanctuary while you're in school.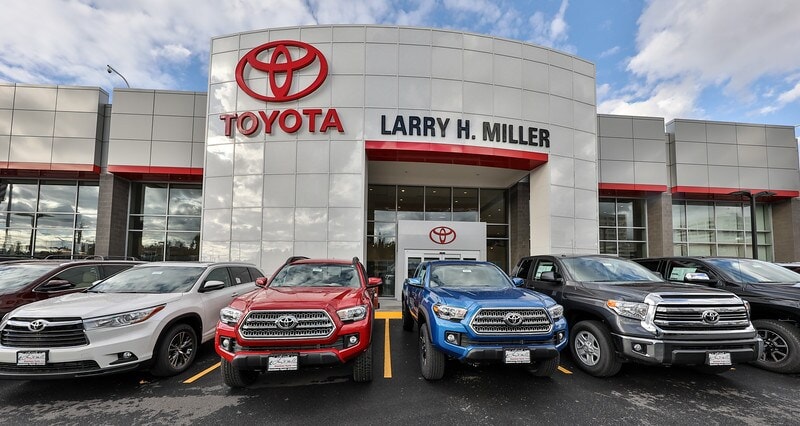 New ride
Lastly, if you need transportation, a new ride is a must-have if you're commuting. Having a car is a big responsibility but is definitely rewarding. If you have a job or other places you need to be, having your own transportation is very convenient.
Starting the new school year off right is always on everyone's minds. What is on your list of must-haves for the year? If a new vehicle is on your list, make sure you visit us at Larry H. Miller Downtown Toyota Spokane. We have a huge selection of affordable vehicles great for students in school and we have an awesome team that will be able to help you find the perfect vehicle that fits your needs. Come see us soon; we look forward to your visit.